The Best gifts for 4-5 year olds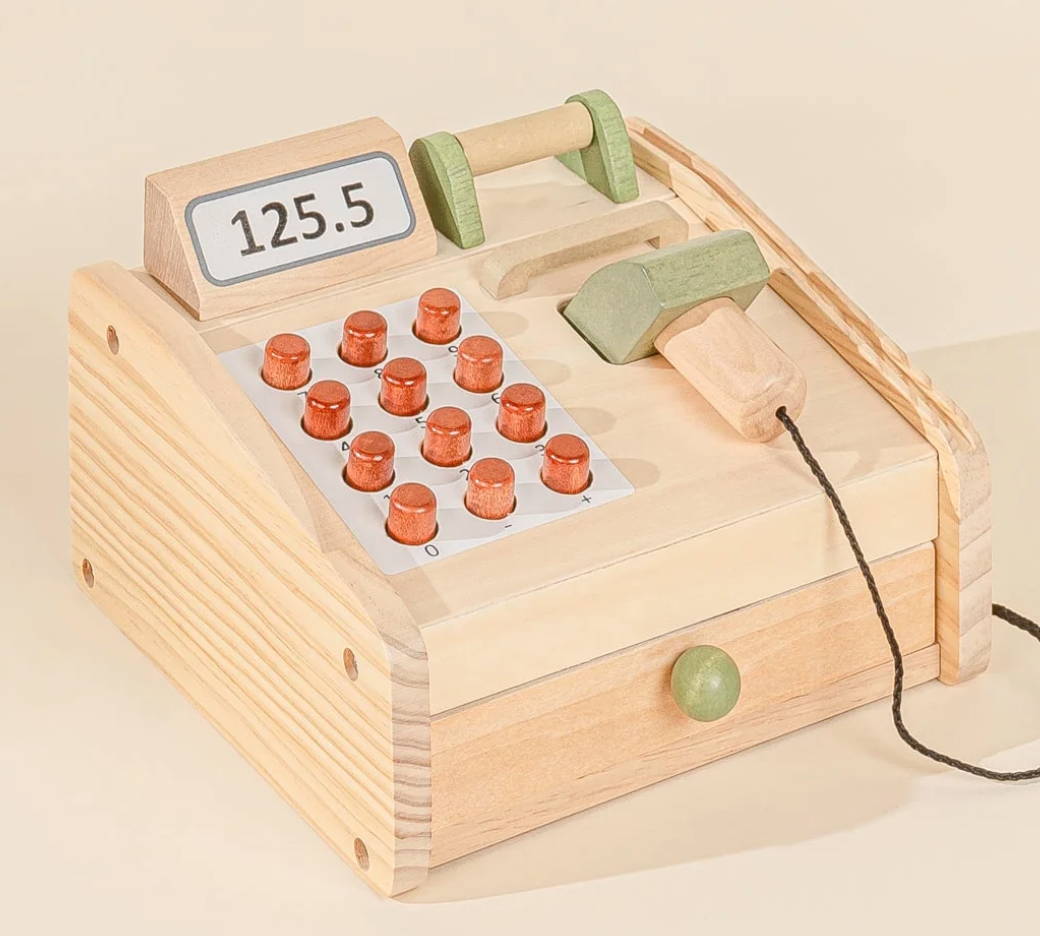 This toy is taking it back to one of my most favorite childhood toys- a pretend cash register! This is perfect for pretend play as your little one sets up a shop to sell anything they can create in your house.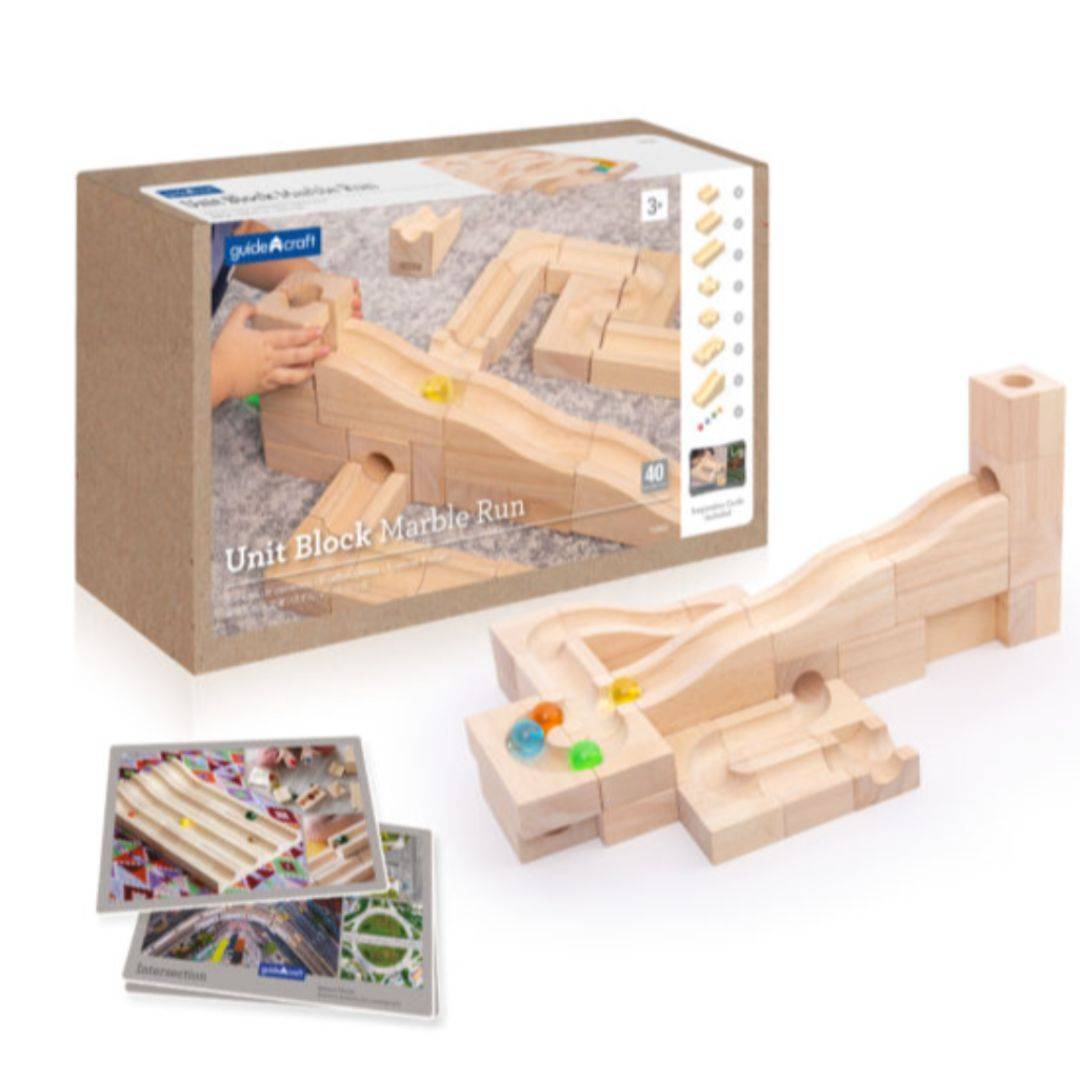 Unit Block Marble Run – 40 pc. set
I love this marble run because it allows children to come up with a variety of different paths for the marble (using their ideation).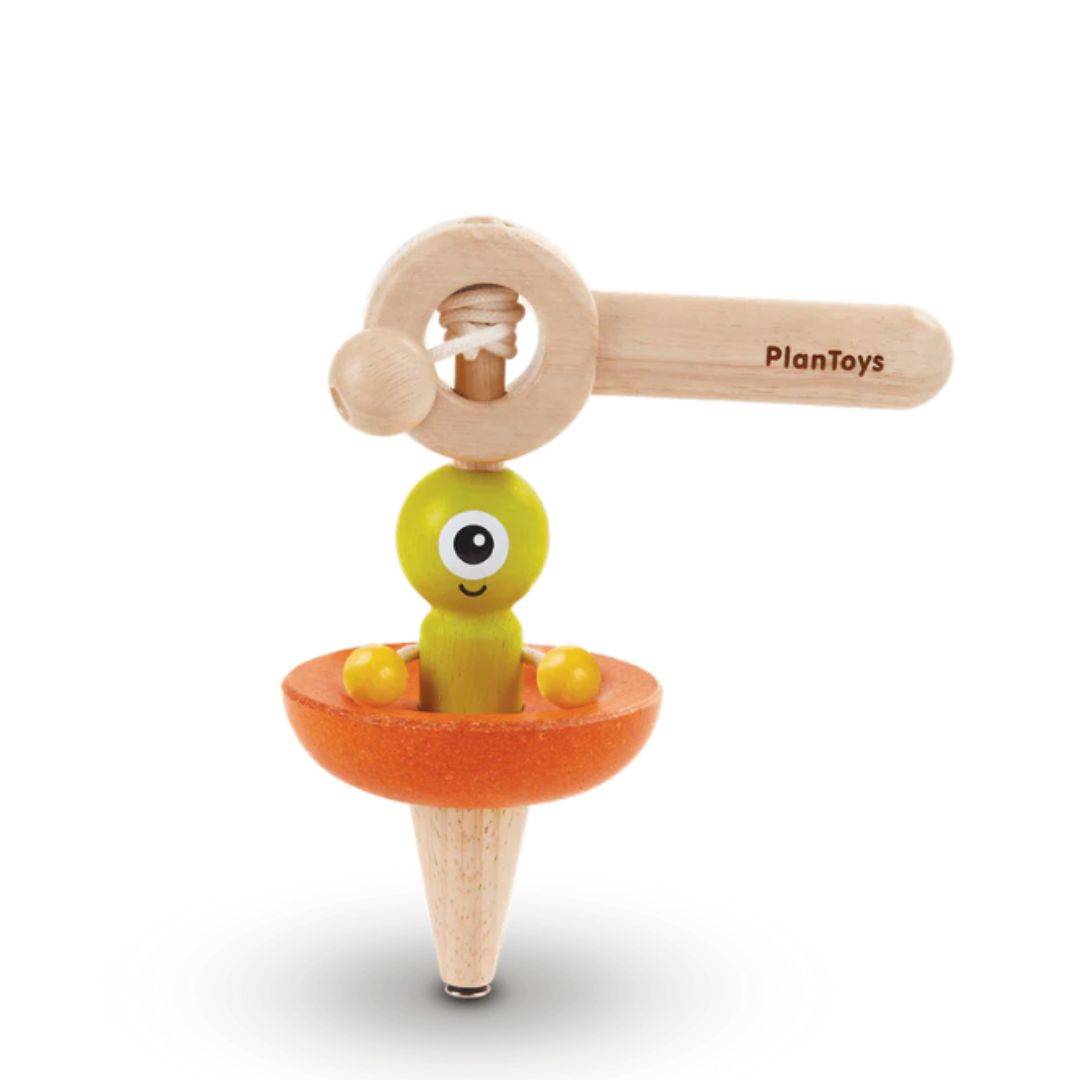 Sometimes the toy based on the classics are truly the best and this toy is no different. I love that it requires bilateral coordination to get the spaceship spinning!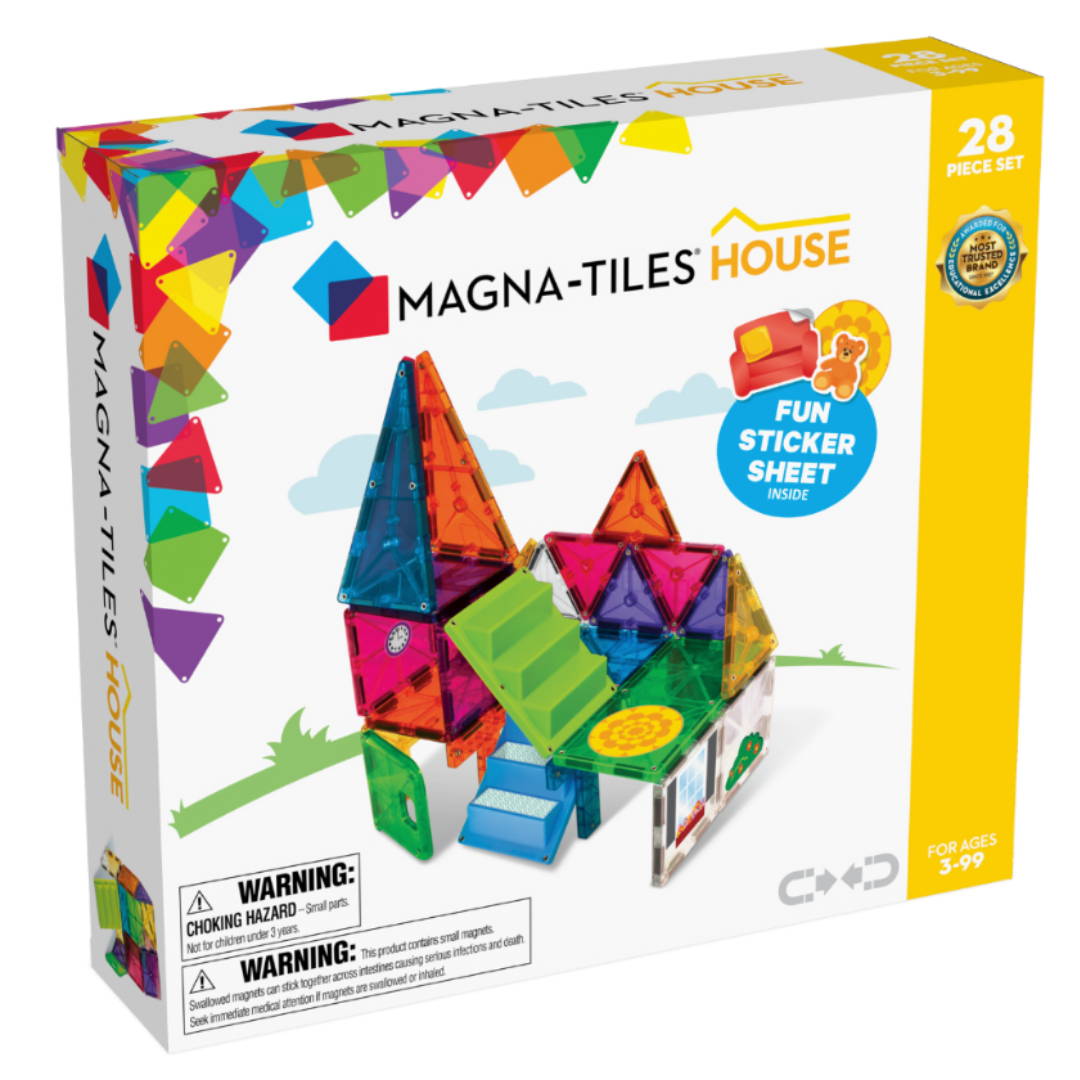 A fan favorite and one of the few plastic toys that you will see on this list, but there is a reason these have gained the popularity that they have. They are worth the price and the perfect toy for independent quite play.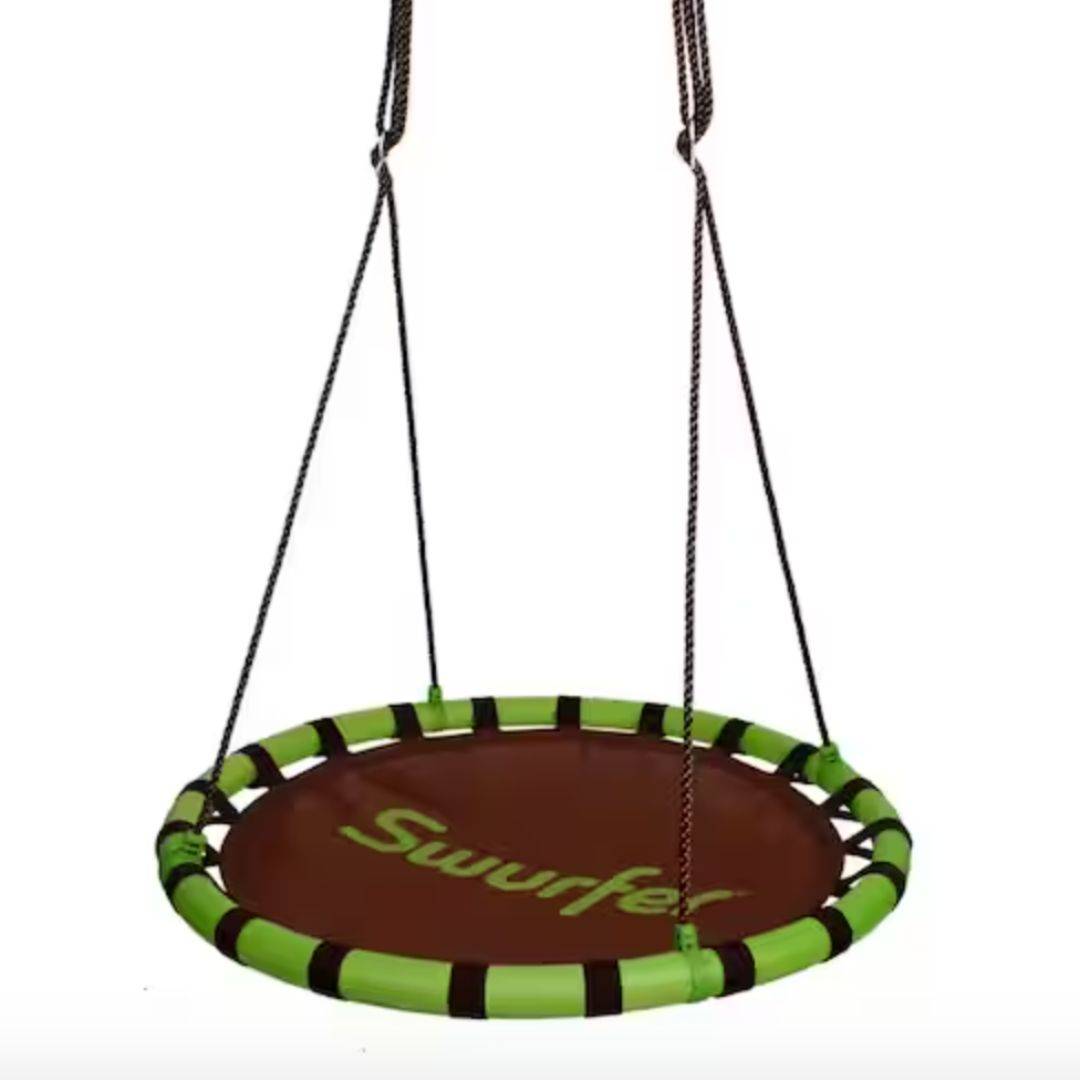 We can't forget movement and outdoor play when shopping for the holidays. If you have a swing in your yard, add a swing! This is the perfect simple swing for tons of vestibular (one of our 8 senses) fun!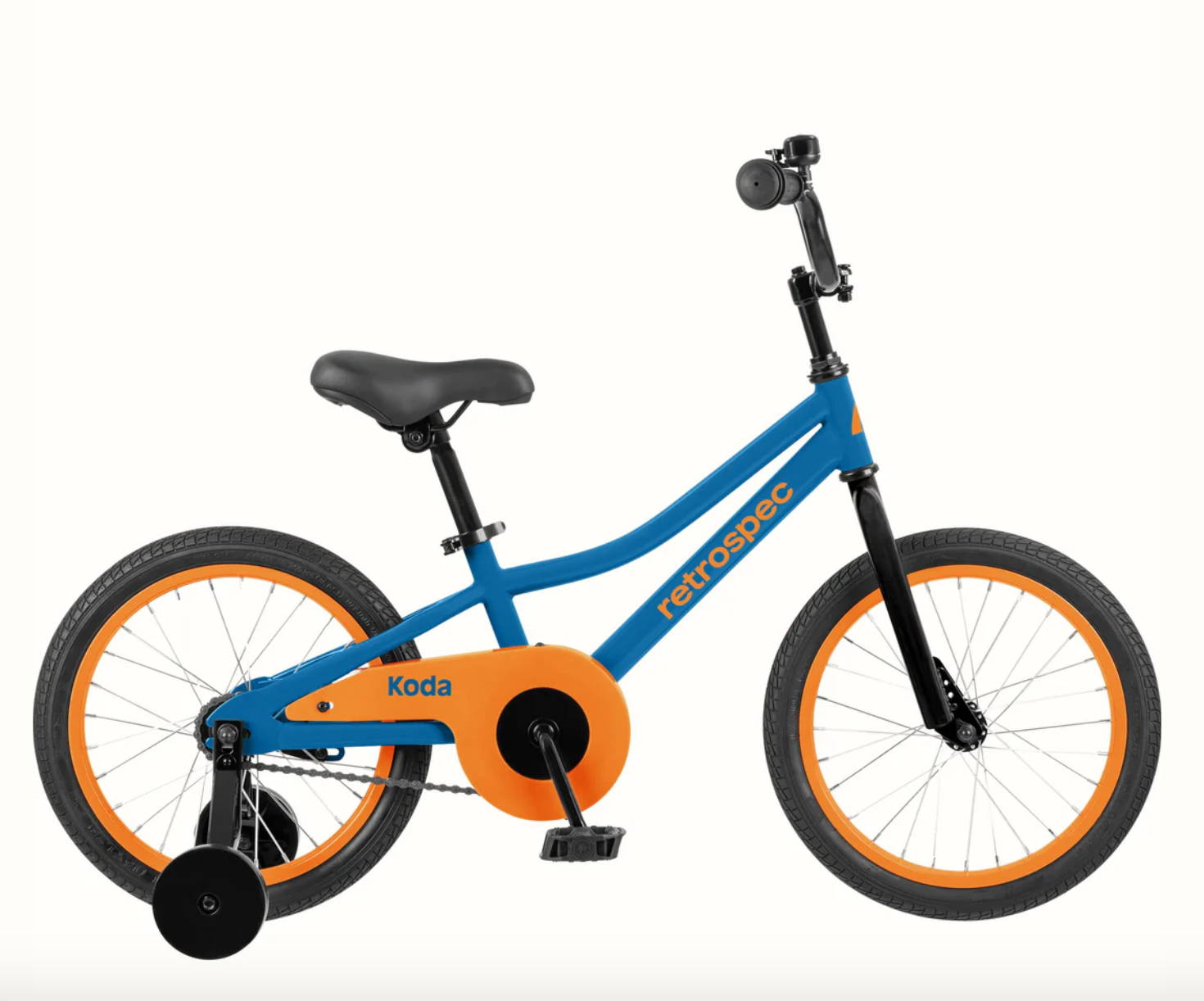 Learning to ride a bike is a core childhood memory. Of course, so of course a bike is on this list. Learning to ride a bike is especially important now as screens and digital devices become more enmeshed in our daily life leading to less physical activity among our little ones.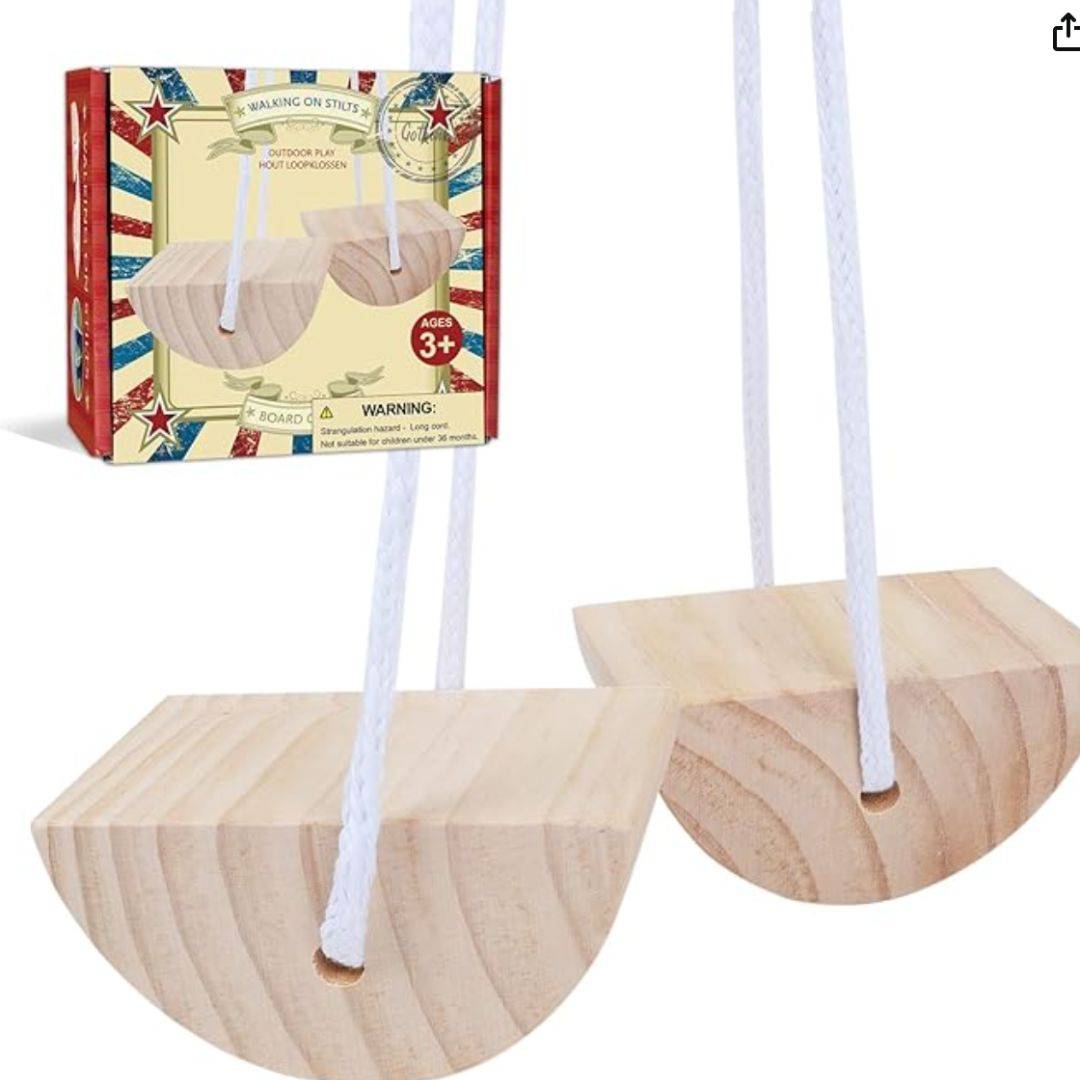 The perfect indoor coordination challenge! These simple stilts are challenging and an excellent way to work on coordination. Encourage your little one to continue practicing until they have mastered the stilts!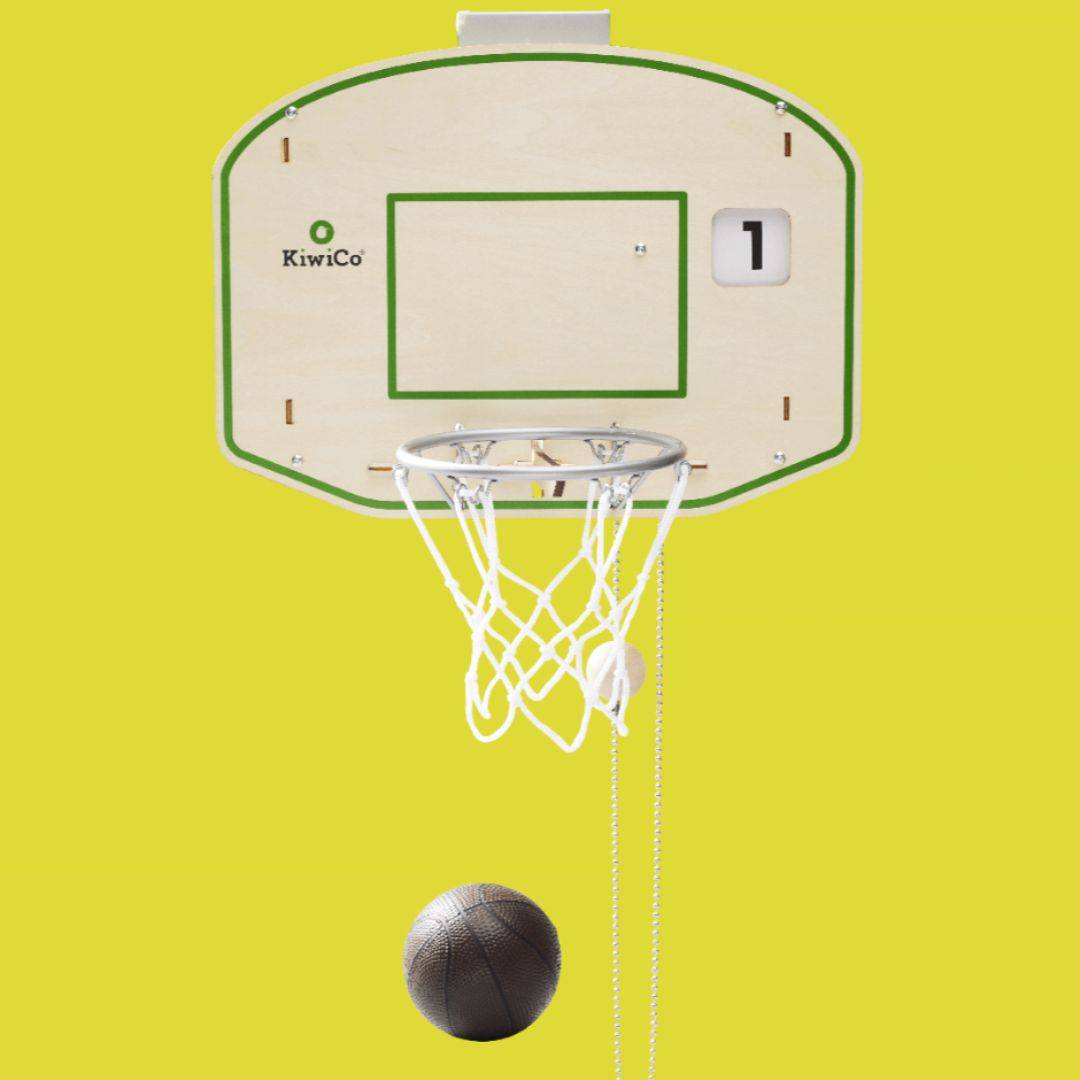 Self-Scoring Basketball Hoop
I love this basketball hoop because it is the perfect combination of both fine motor and gross motor. First, your child builds the hoop and then practices their basketball skills by shooting hoops!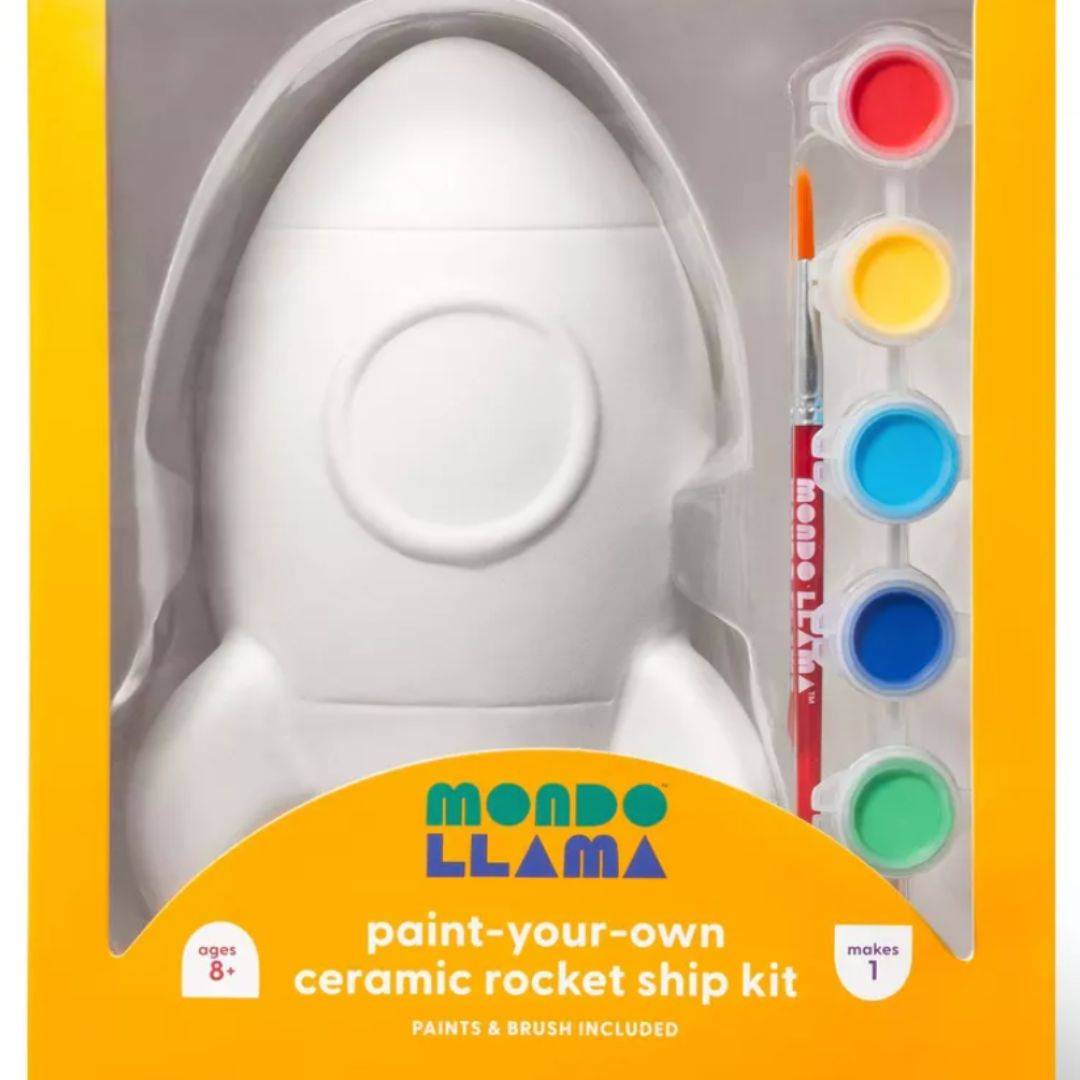 Paint-your-own Rocket Ship Kit
I love Targets Mondo Llama line. They have the best simple craft kits like this one. This is the perfect activity for a rainy quite day in.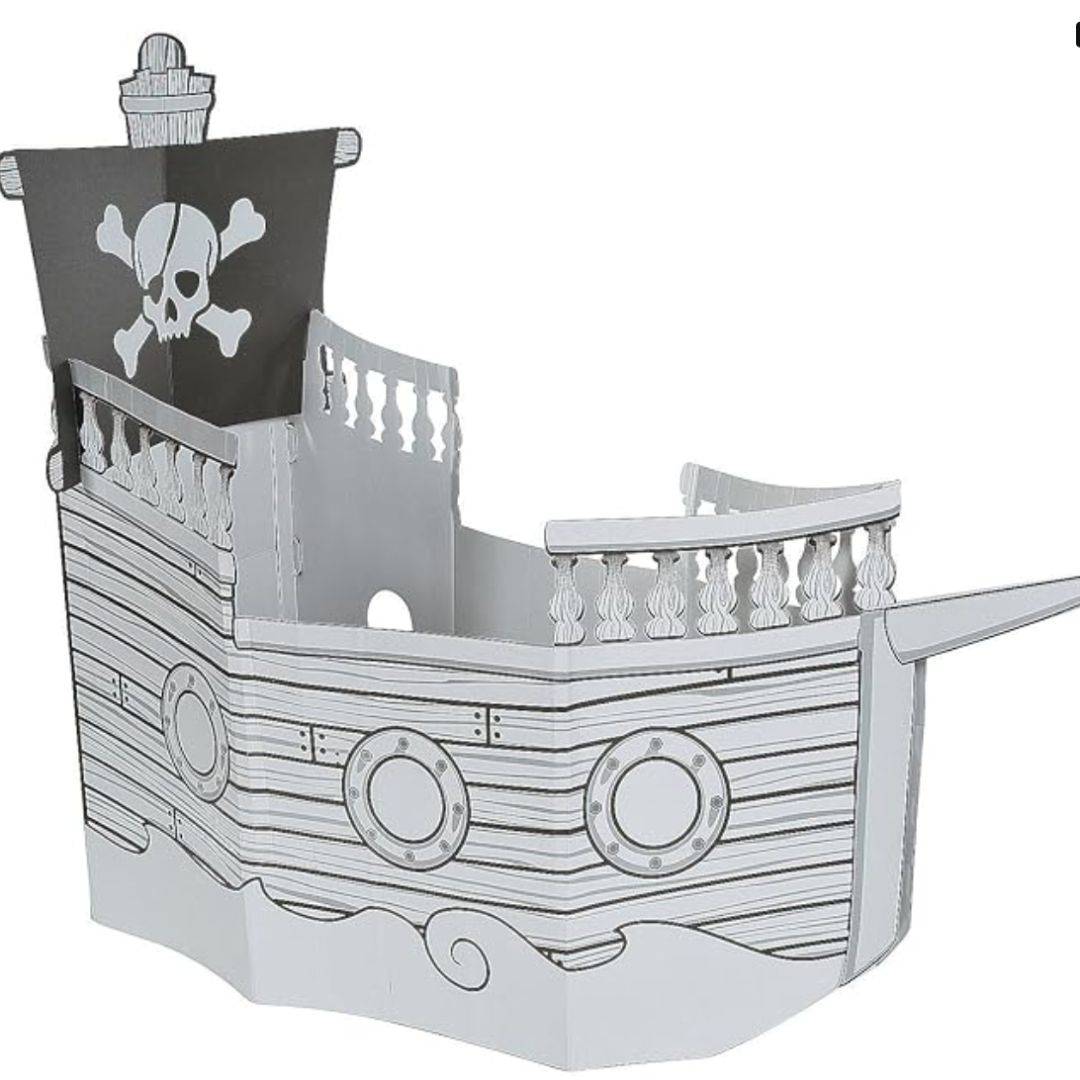 Pirate Ship Cardboard House
If your little one has been to pirate camp at P2P, they may have seen this. We love this color your own playhouse kits! They are also a go to gift of mine for little ones. Another perfect indoor activity and they double as a cozy corner to support regulation.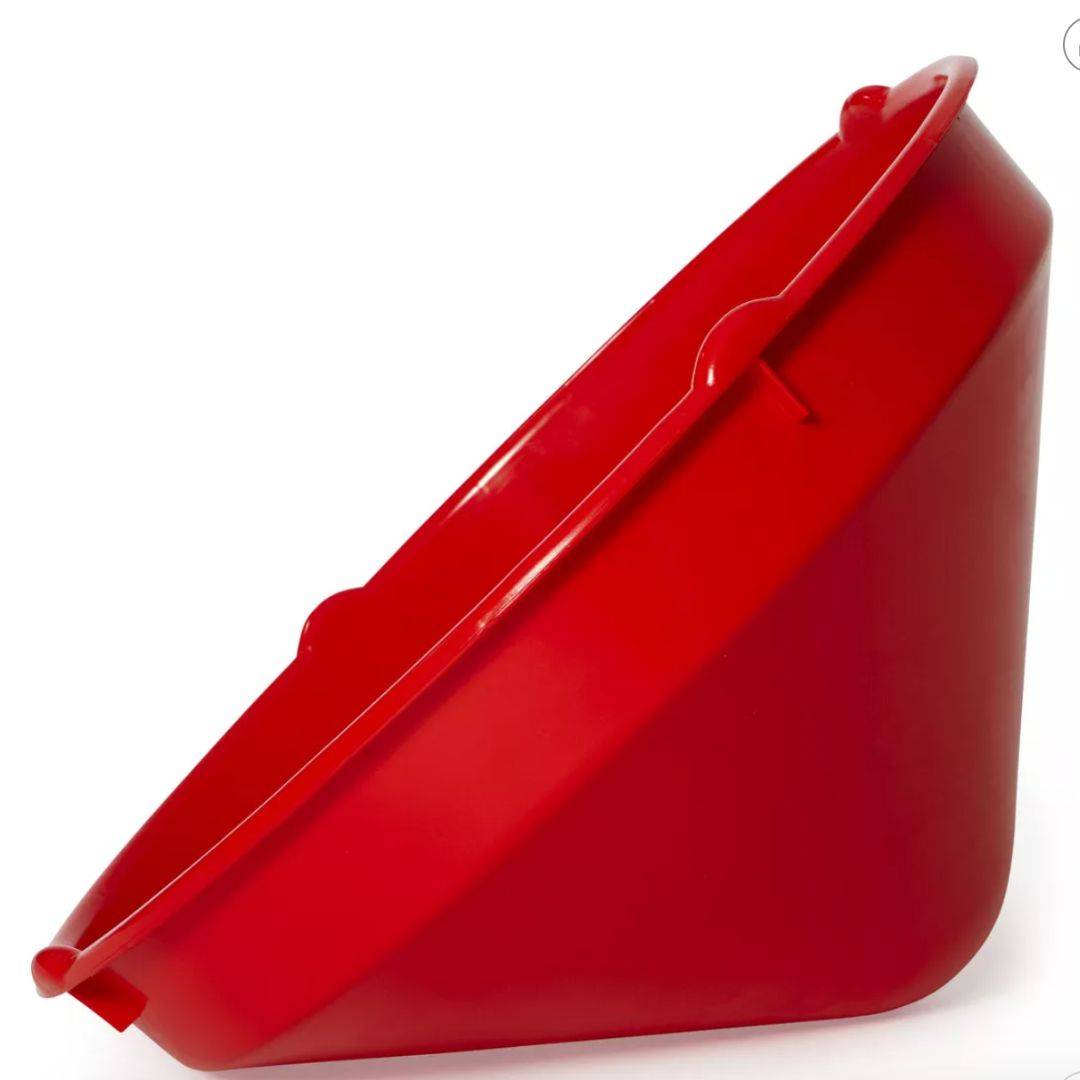 I am often asked how to provide vestibular input without a swing. This is a simple solution! Movement is important and it can be challenging to provide inside, but that is why I love many Gonge products, this one included!