The Best gifts for 5-7 year olds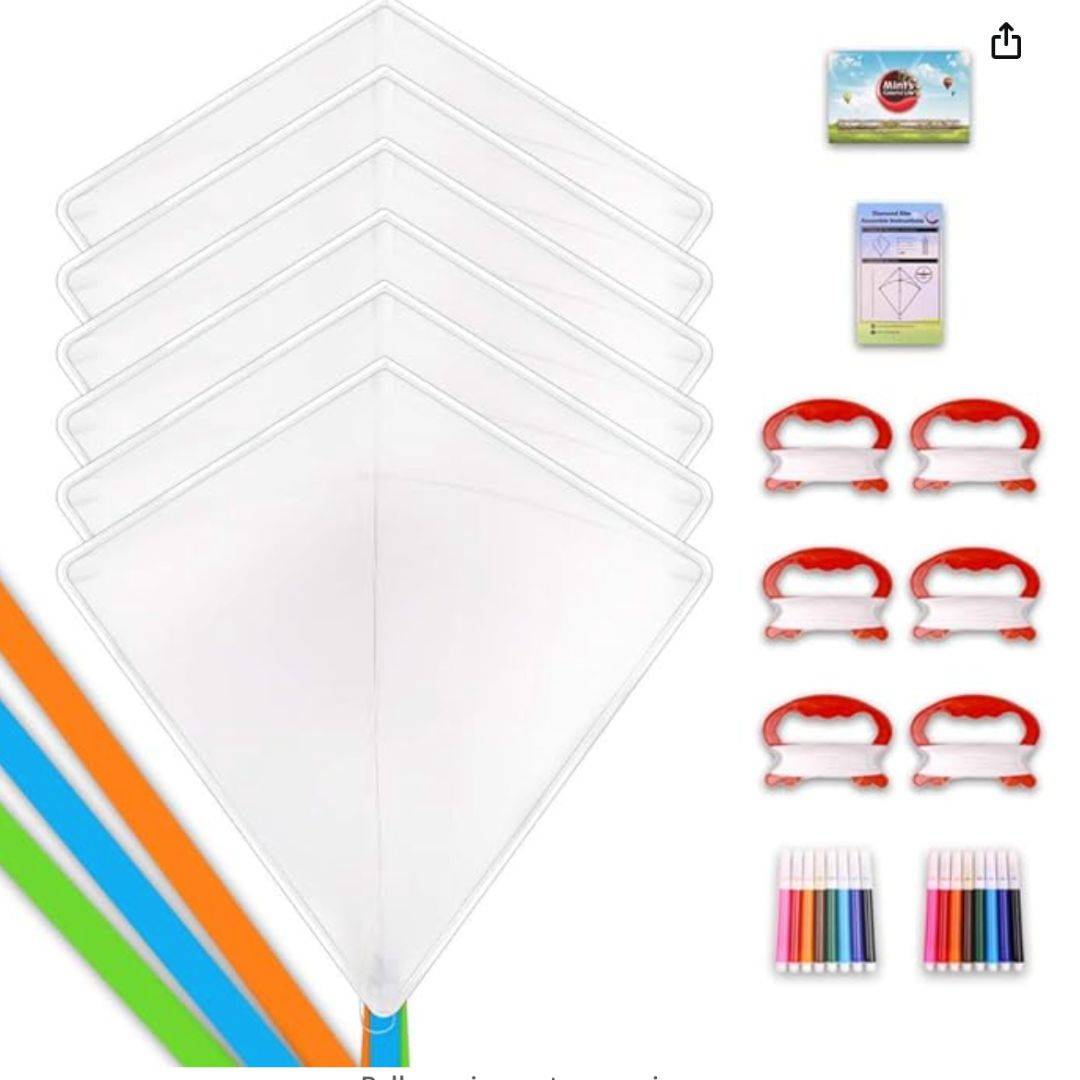 This is such a fun kit that encourages creativity and gross motor play. First your child gets to decorate the kits and then run as they watch it fly in the wind!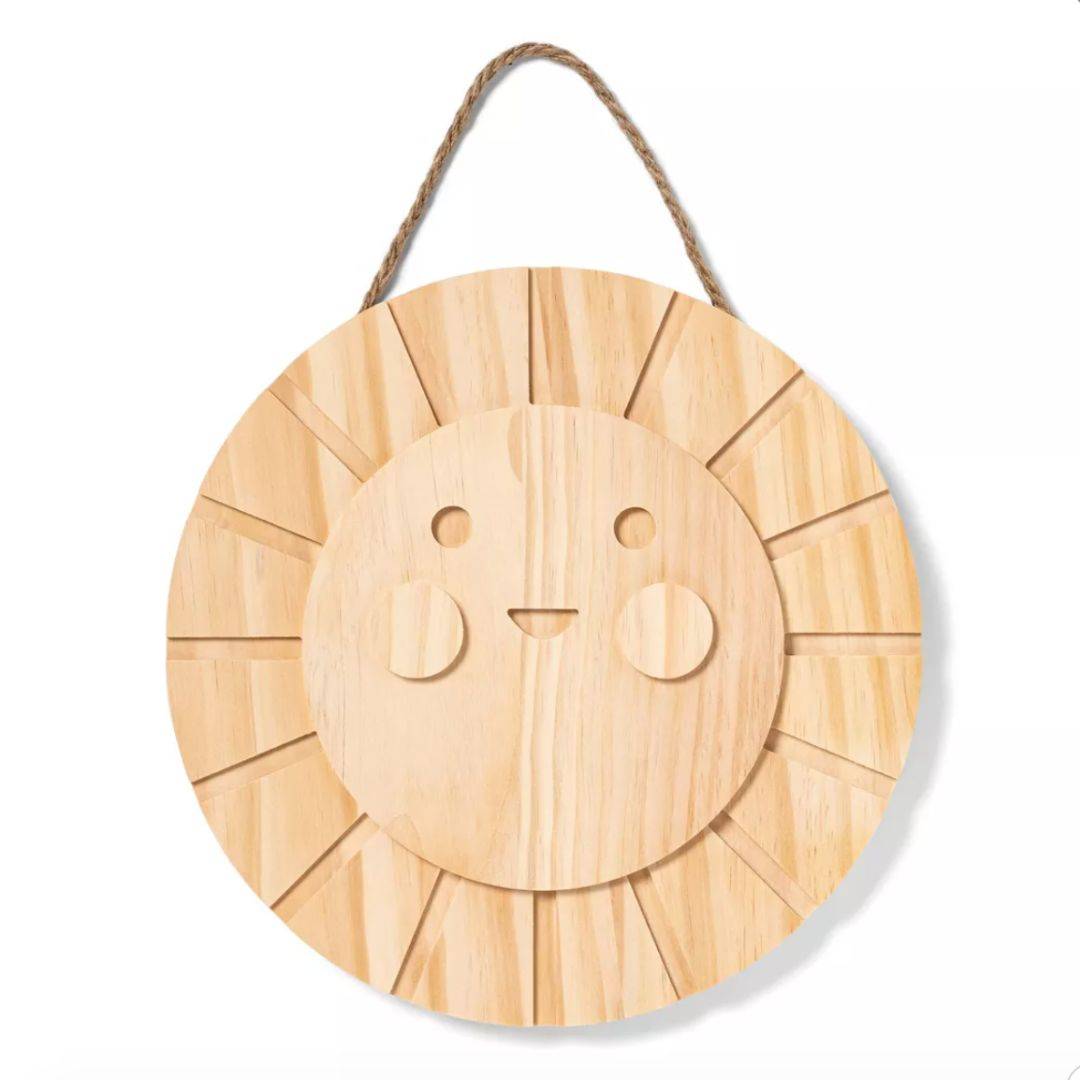 For this age group, I often find myself gifting crafts and Target's Mondo Llama line makes the perfect gift. They are definitely a fan favorite!
Chalk Board & Magnets Set
As kids learn to write and spell, I love how this kit makes it fun and is easy to transport. The magnetic letters are especially fun!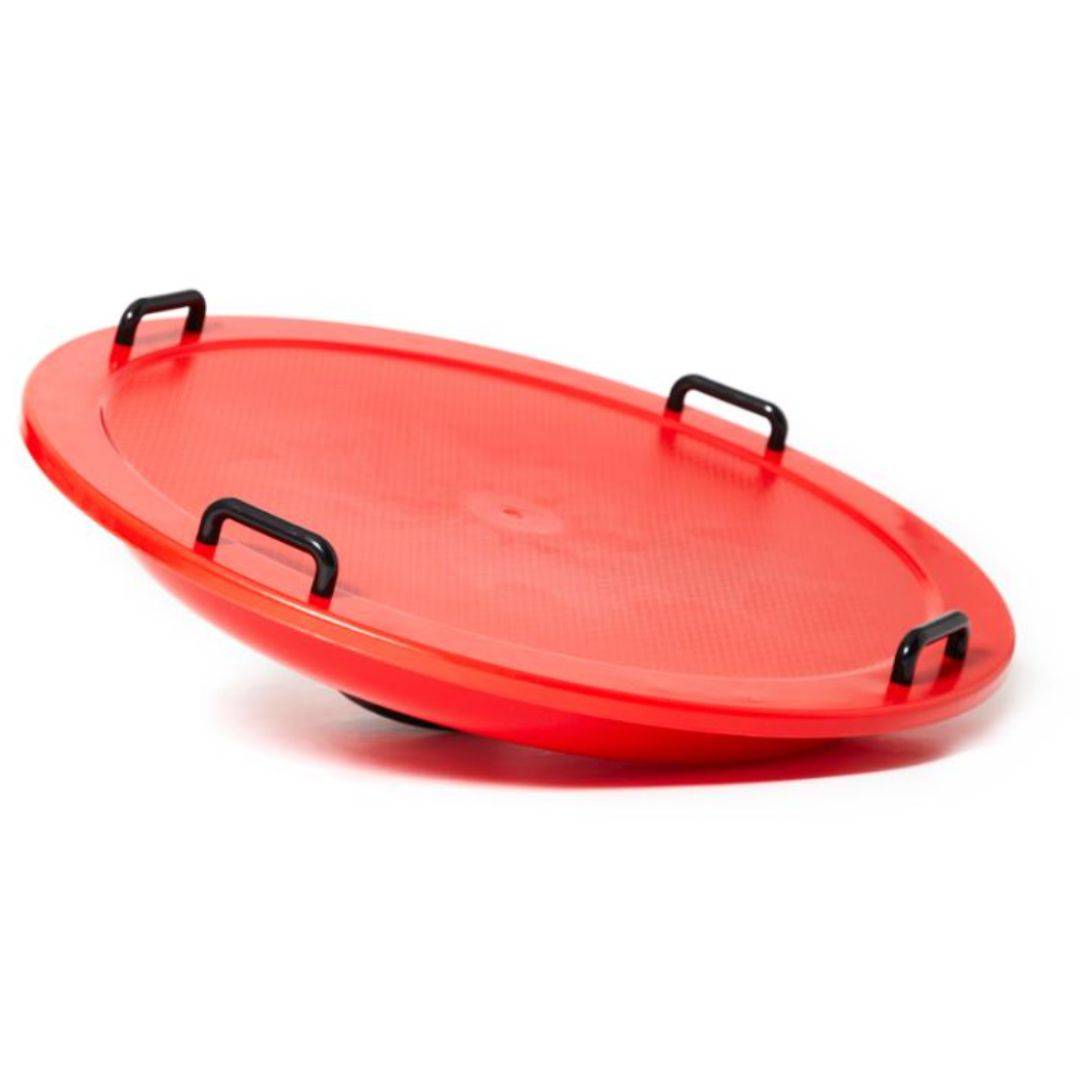 Gonge, another favorite brand around here for the toys they create that challenge a child's balance/ coordination and also provide sensory input. This toy is no different and can be used in many different ways (hint pass a ball back and forth while your child is standing on it).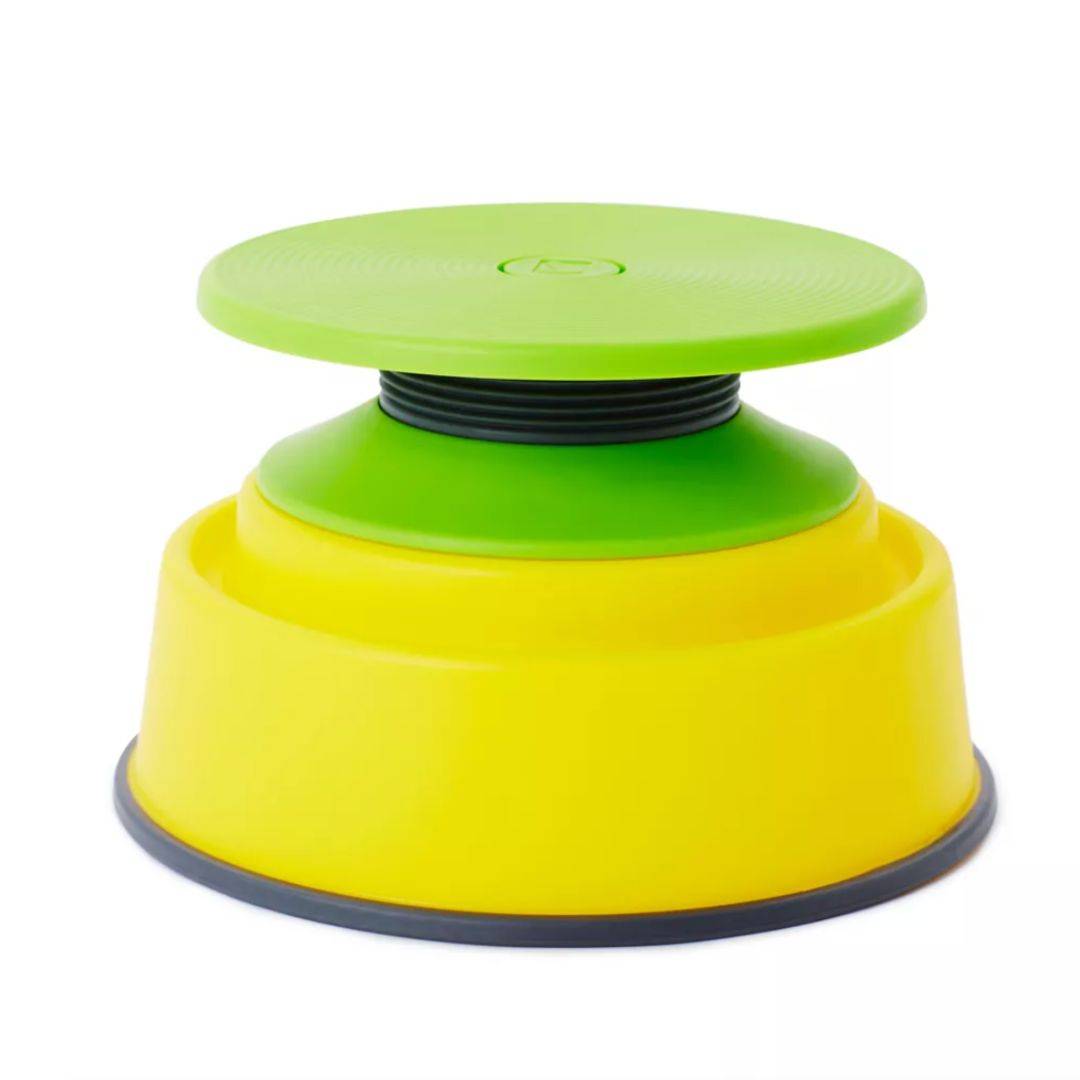 GONGE Build Balance Tilting Disc Set
This is a favorite around P2P. In fact, you might even find our therapists practicing their own balance on this between sessions. It is small and does not take up much space, but can be used as an added challenge to an in home obstacle course or just by itself.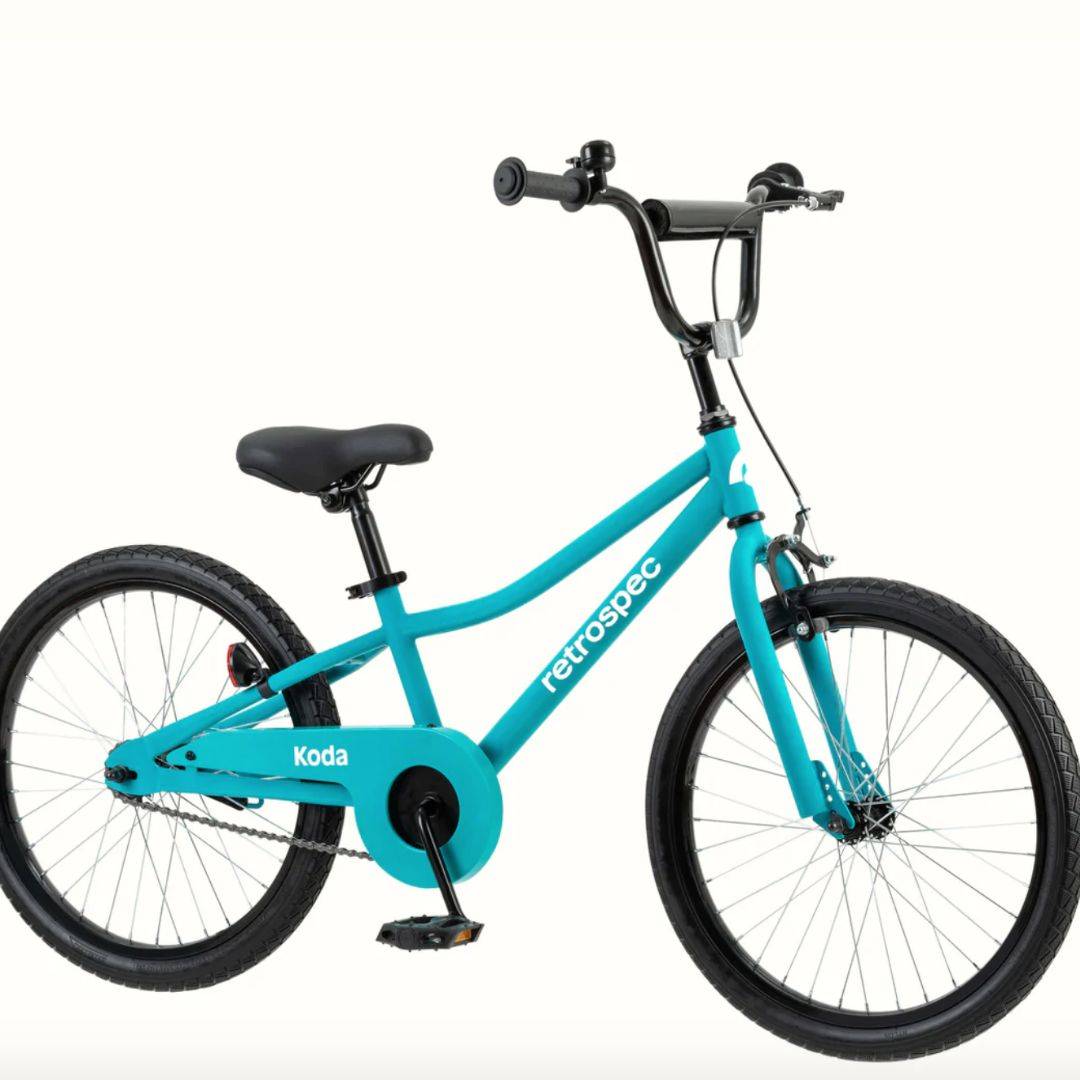 Every child needs a bike and we love Retrospec bikes around here! If your child isn't already riding a 2 wheel bike, now is the time to start!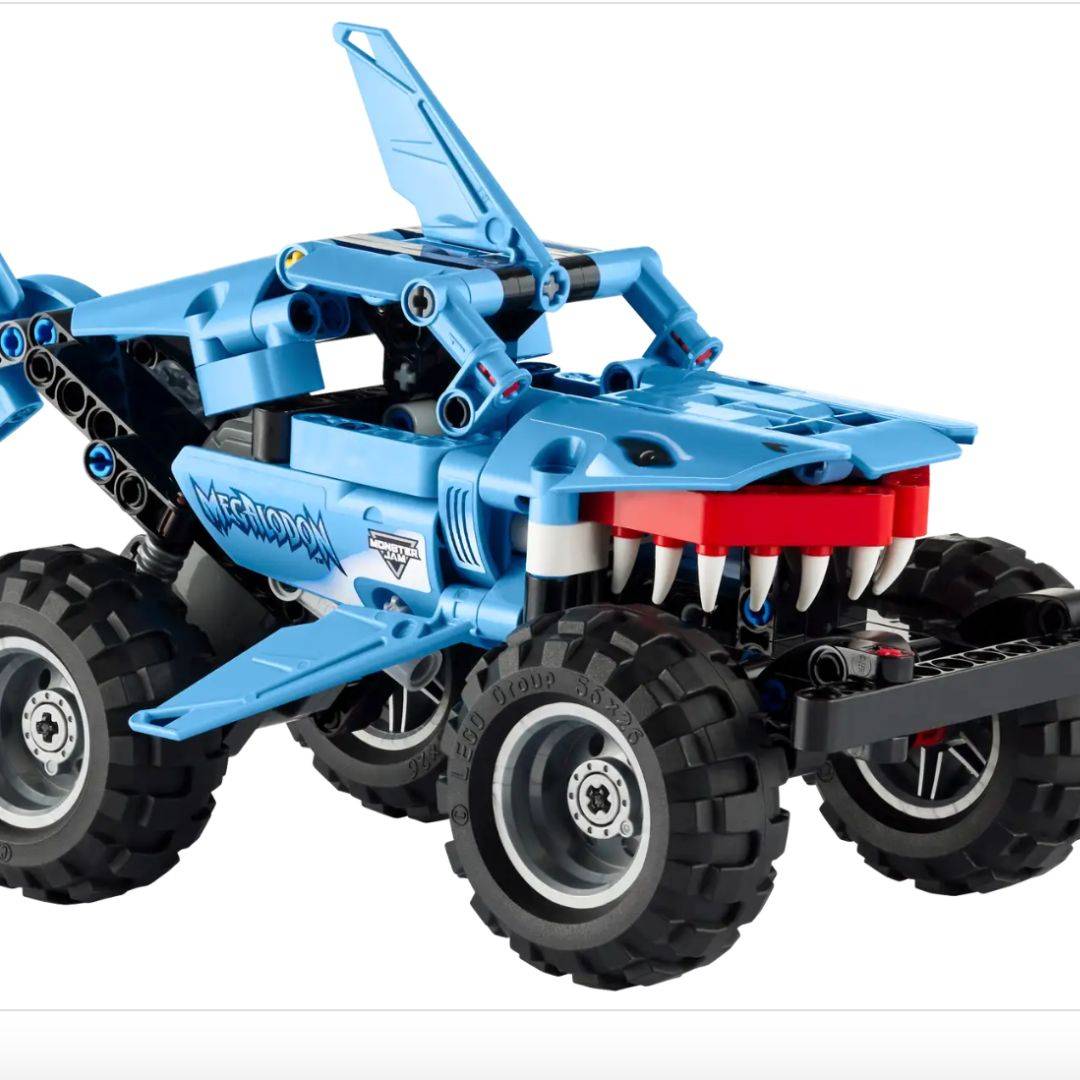 LEGO kits are a really great quite play activity and something that requires children to sequence a specific set of steps in order to successfully build the structure. There are many sets out there - this is just one. Choose the set that matches your child's interests!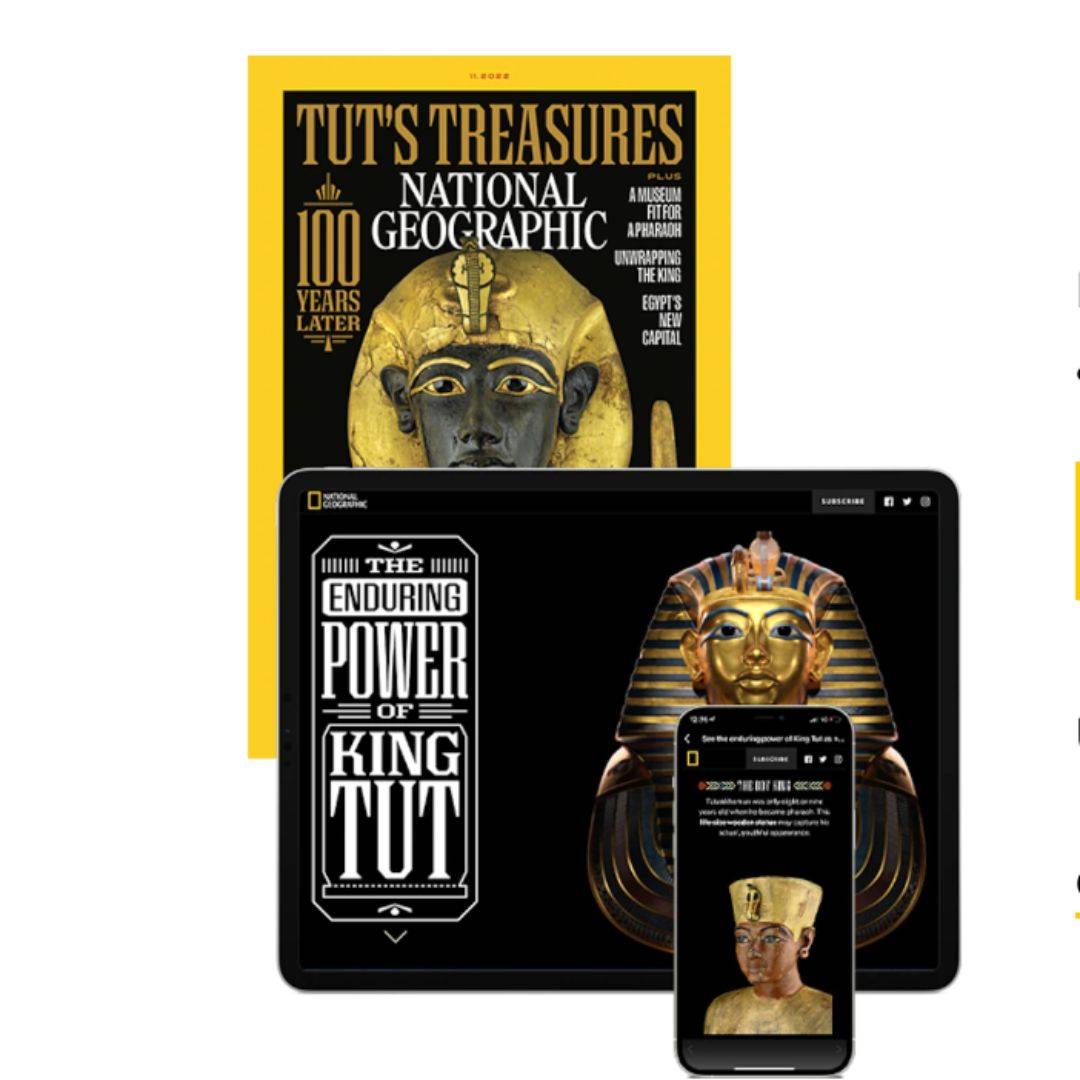 National Geographic Premium
An often underrated gift is a magazine subscription. I love that national geographic has a kids magazine. It is the perfect gift to support reading and time away from screens.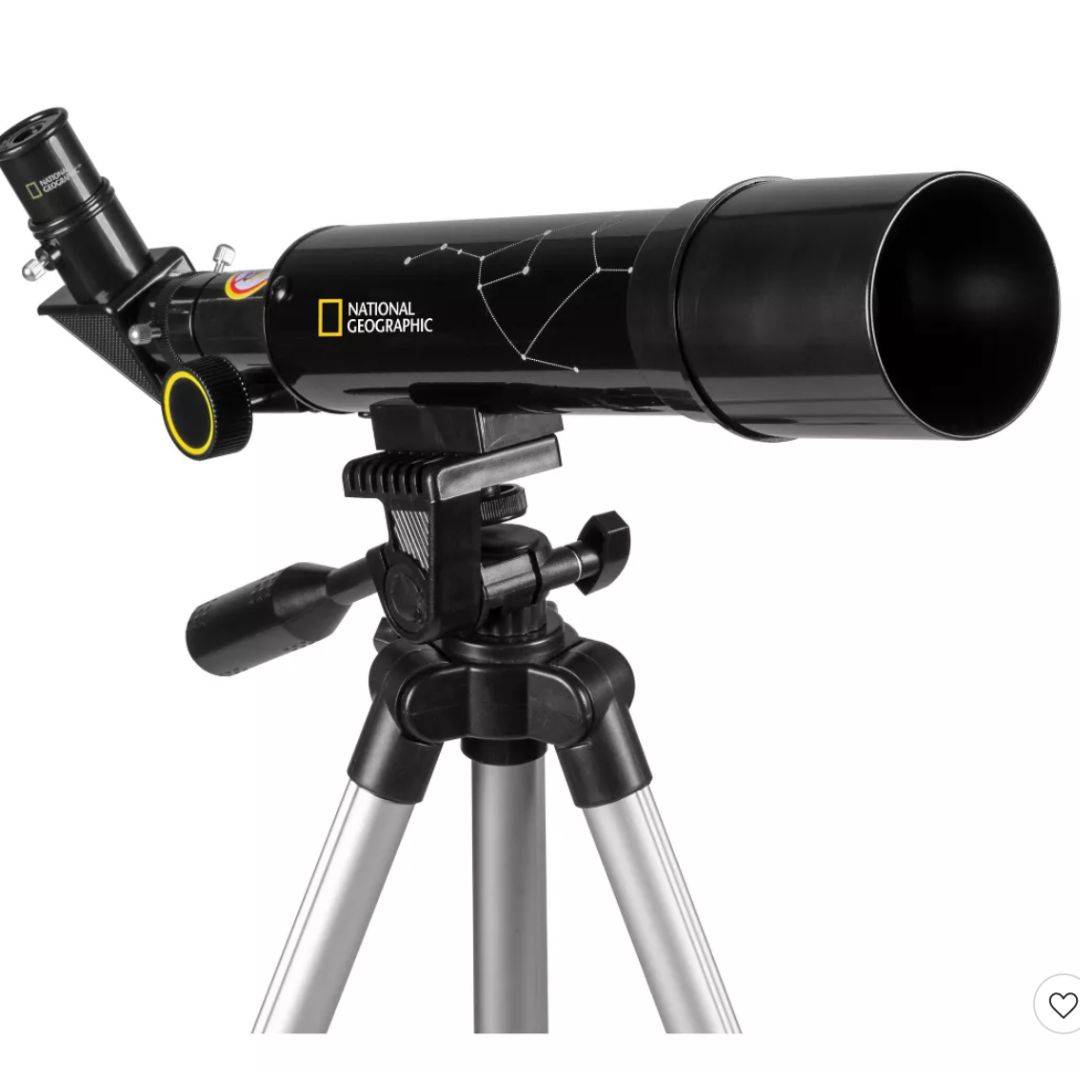 National Geographic Telescope
What is more fun than going outside at night with your family and looking at the stars. This is the perfect telescope to do just that! Get outside and explore!