Blog — Social Play & Making Friends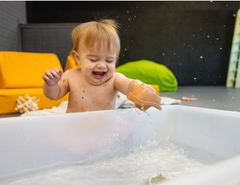 Here at P2P, we're always talking about sensory play! But what exactly is it and why is it important?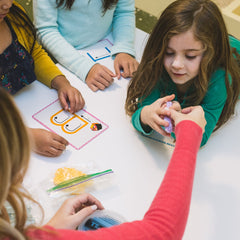 Check out the board games we love for building educational, social and emotional regulation skills, and see which one might be a perfect fit for your family!