The Best gifts for 6-12 month olds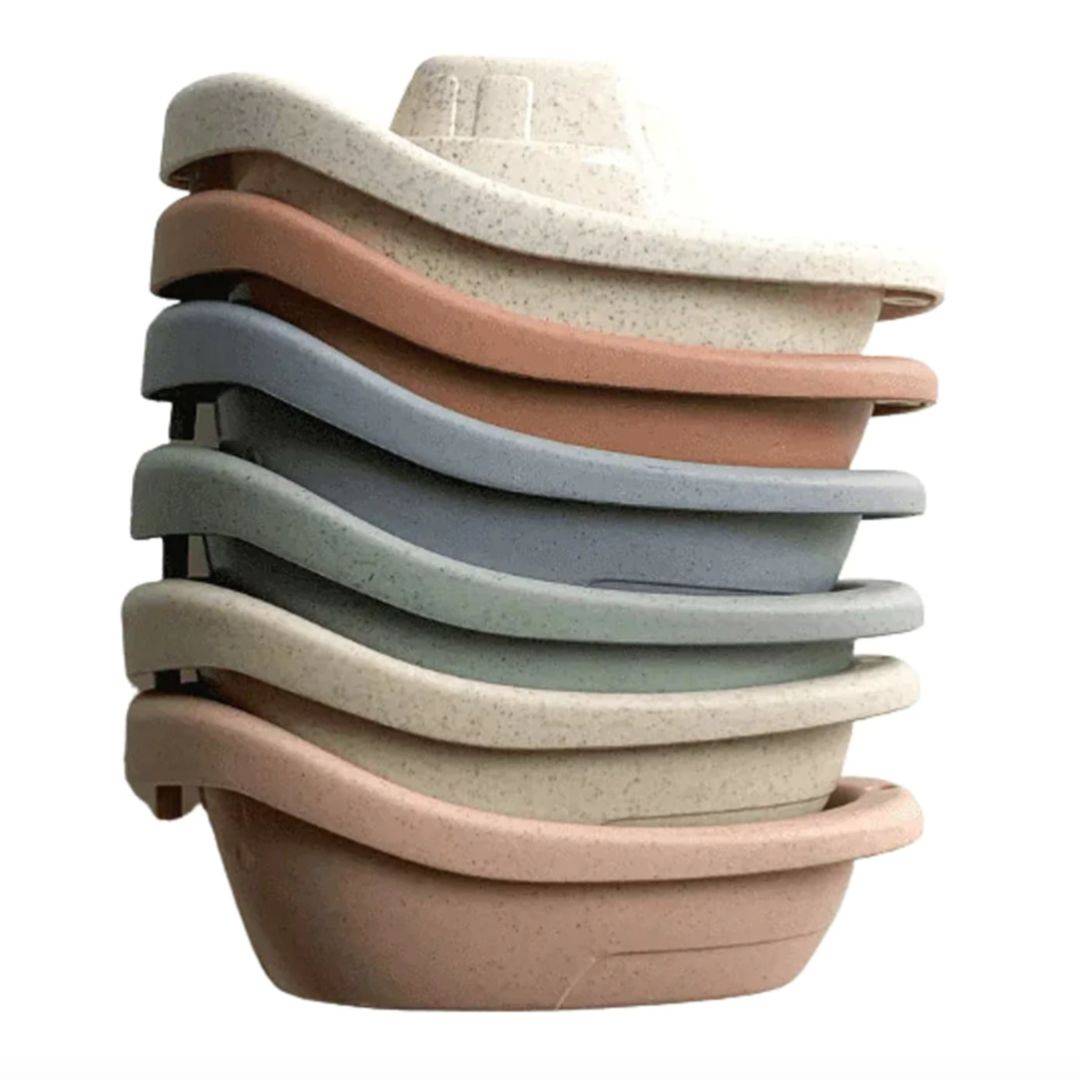 I first found these about 2 years ago and immediately fell in love! I love they are made of wheat fibre and not plastic and also love how many different ways they can be used. Turn them over for a little boat shower!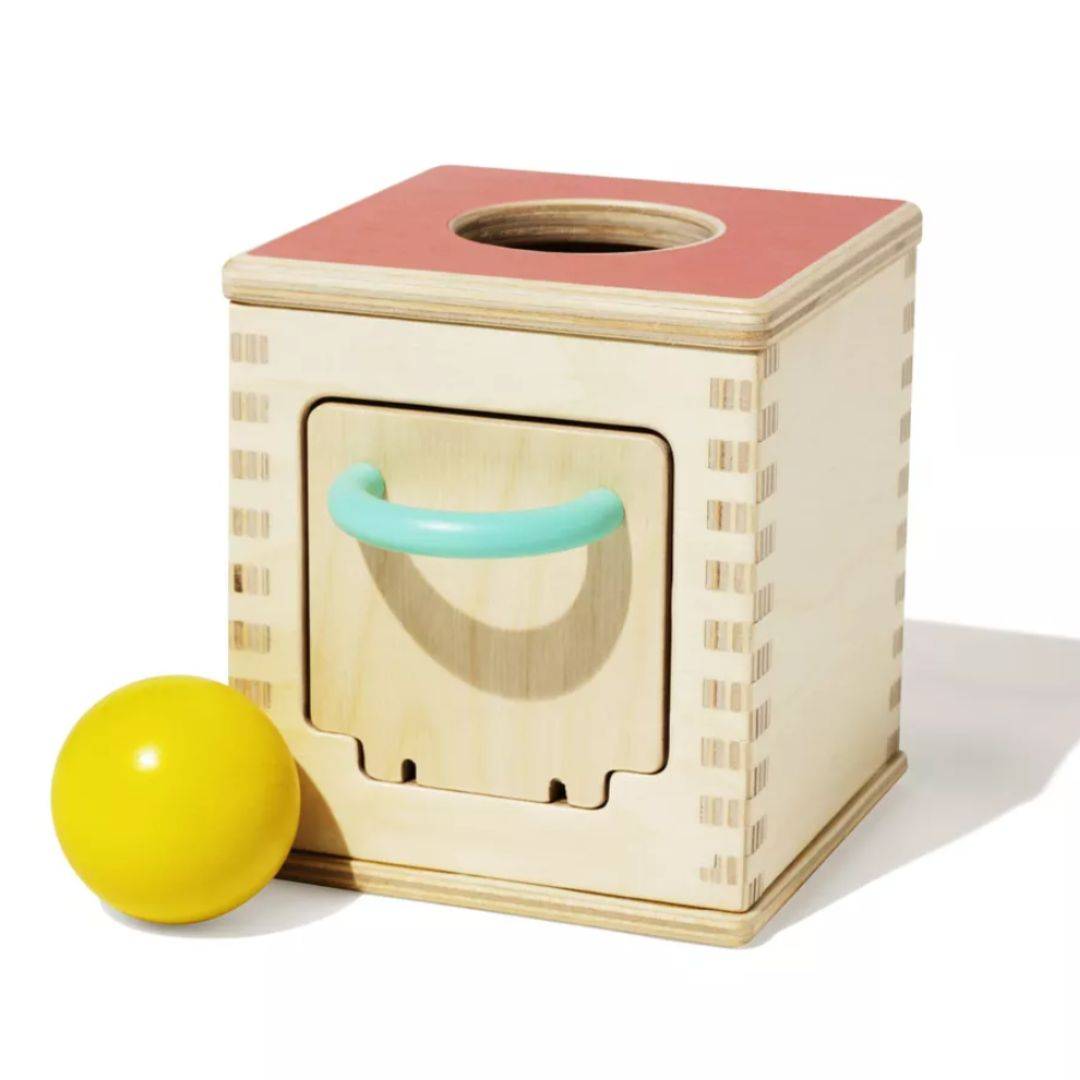 Lovevery Hide & Find Drop Box Baby Toy
Lovevery is now in Target! It is SO exciting to now see toys that support development in big box stores, like Target. This toy may seem simple, but remember that is what we look for in a toy - simple but developmentally appropriate.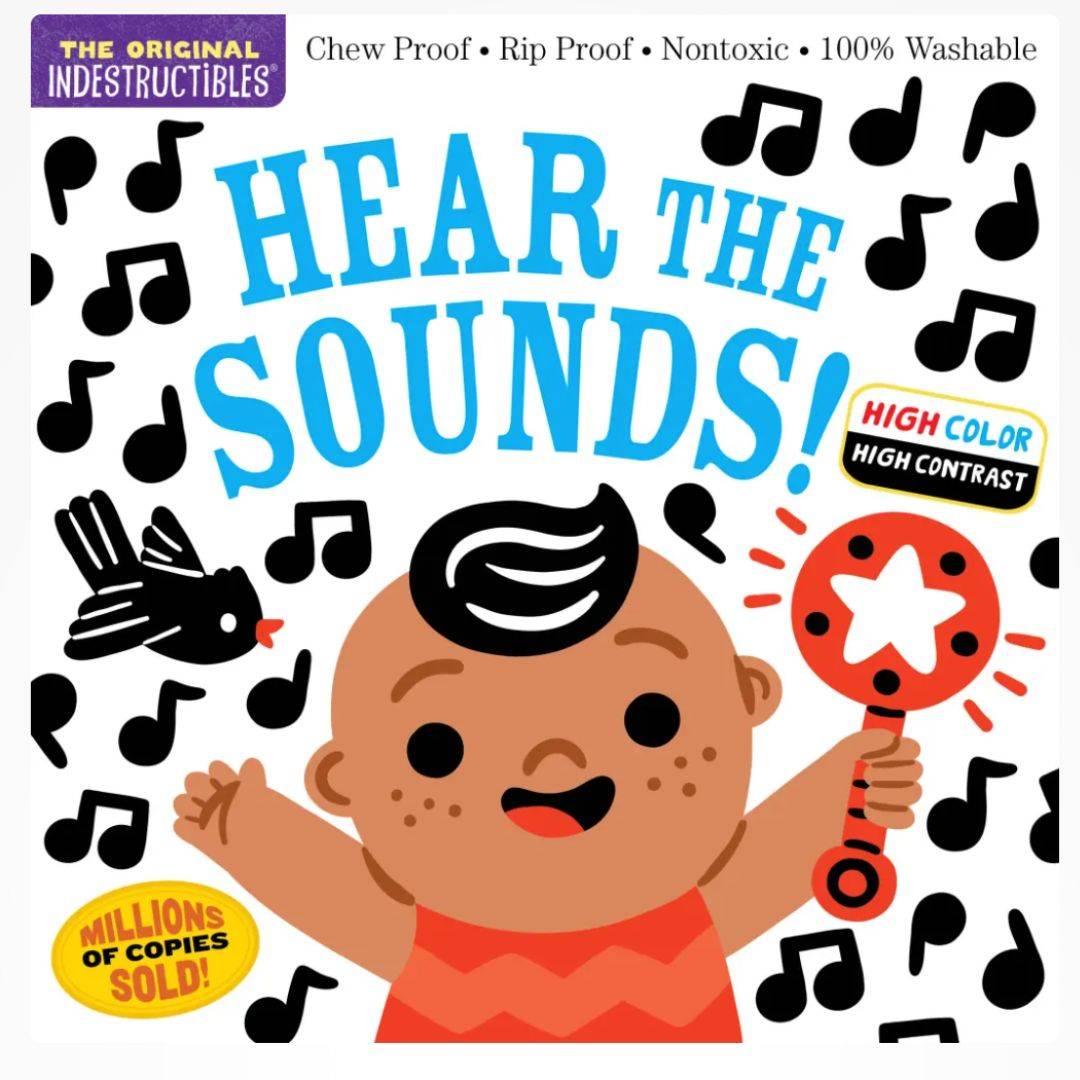 These books are genius! The name says it all - these books are indestructible. They won't rip or get ruined as your little one explores the book in a variety of different ways (including putting it in their mouth).
Rainbow Roller Baby Rattle
At this stage, your little one is going to beginning moving and this toy will roll right in front of them, encouraging them to move a little more to catch it.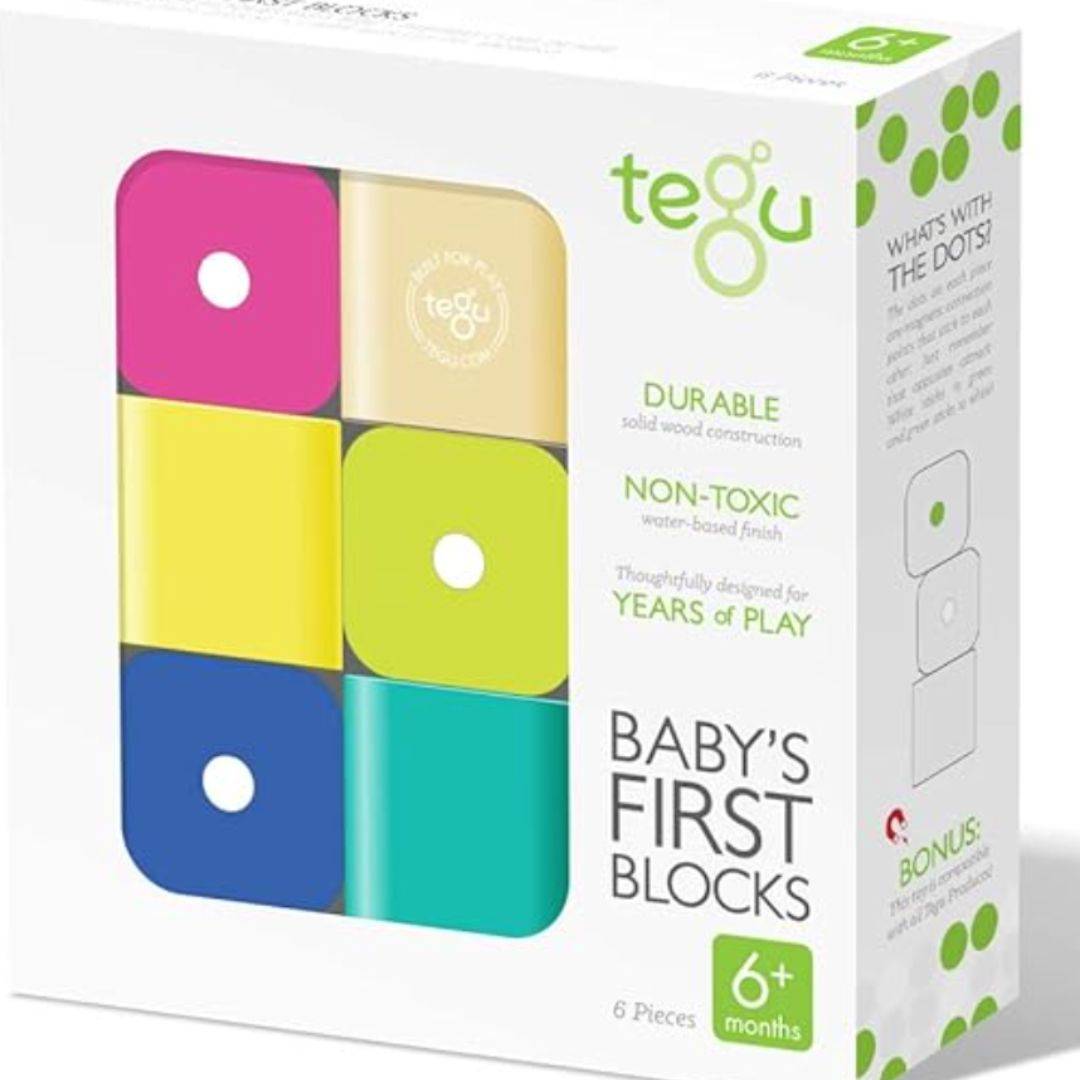 Magnetic Baby's First Building Blocks
I LOVE Tegu and was so excited to see they came out with a block set for babies. This is the perfect gift that will grow with your little one as they grow.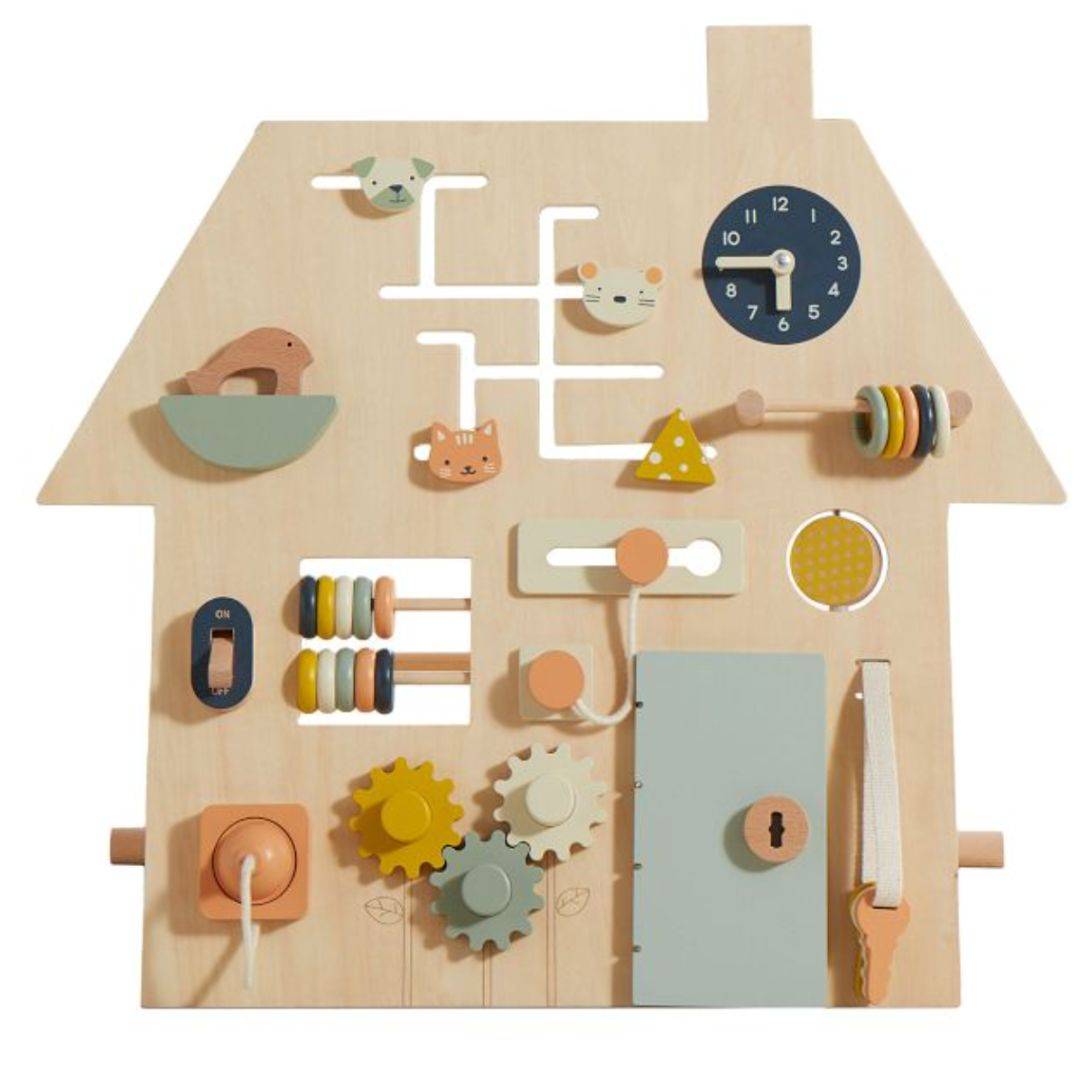 The perfect busy board that doesn't require installation onto the wall, but still allows your little one to explore with a variety of different activities (including a switch - a common favorite among our new little explorers).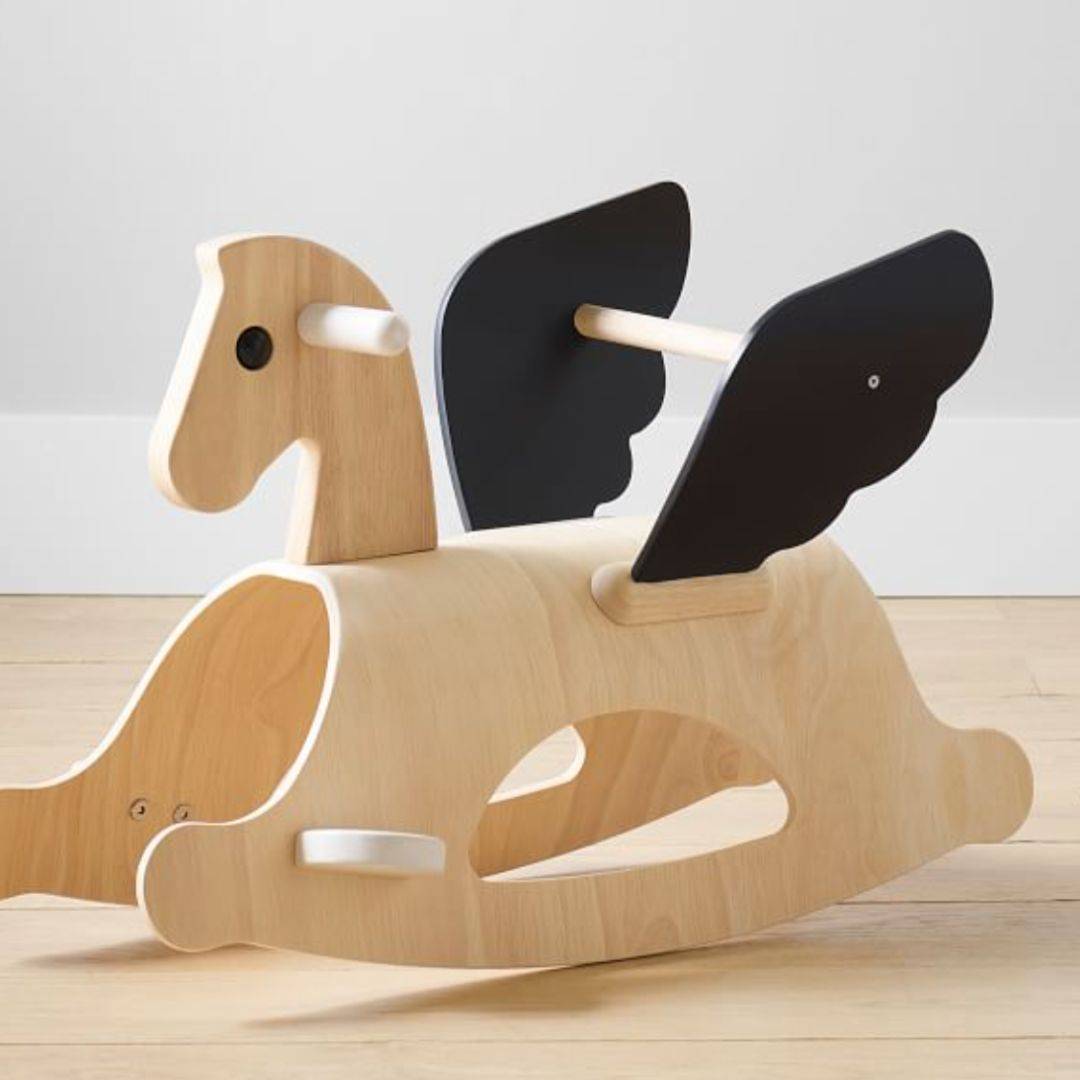 This is a simple toy that will both challenge your little one's posture and provide them with movement (vestibular input) which is extremely important.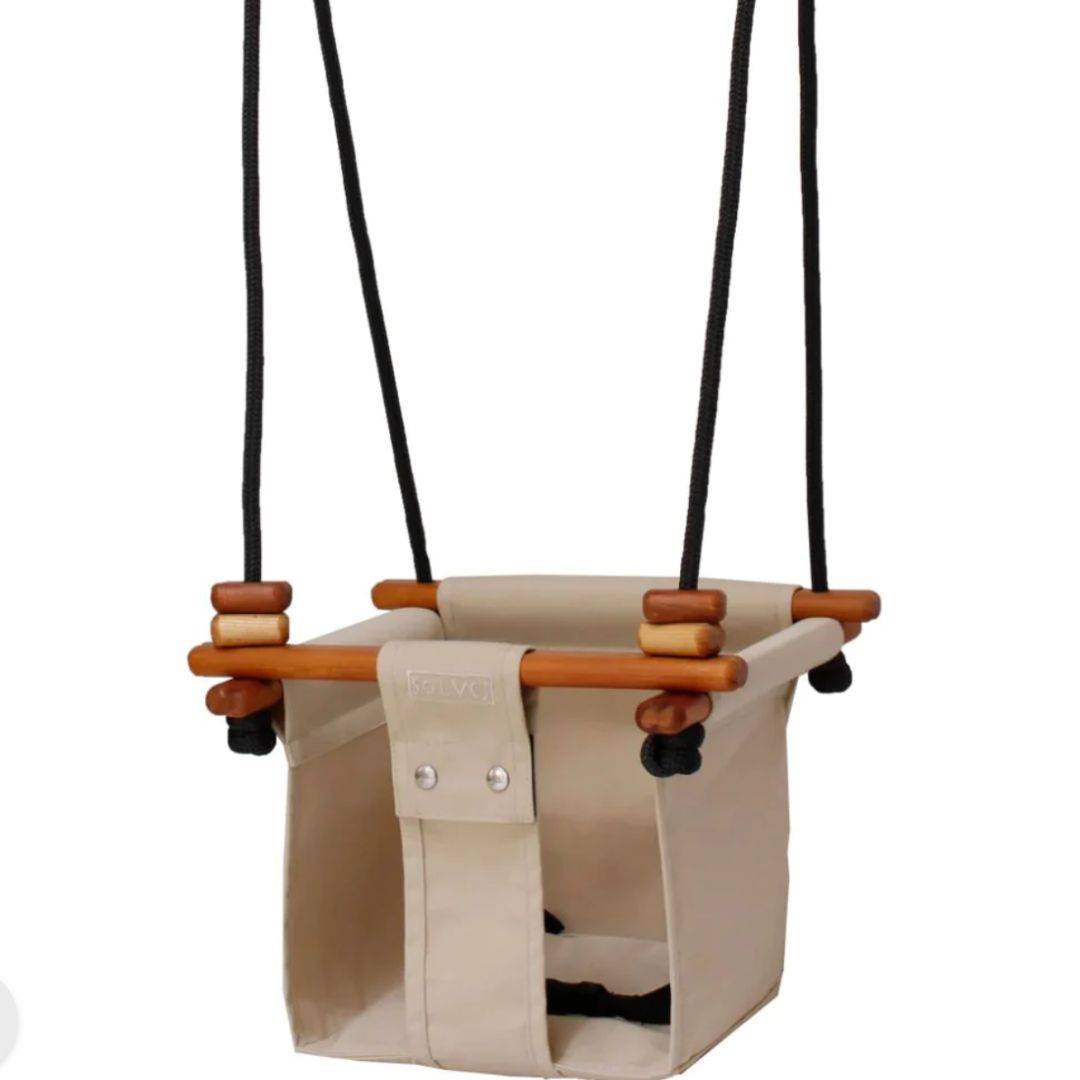 Solvej Baby-Toddler Swing
Remember, sensory play is not just tactile play, but actually play that engages all 8 of our senses! That includes our vestibular sense. I love installing a simple swing in the house whenever possible. This one is beautiful and will not be such an eyesore but will still provide your little one with vestibular input :).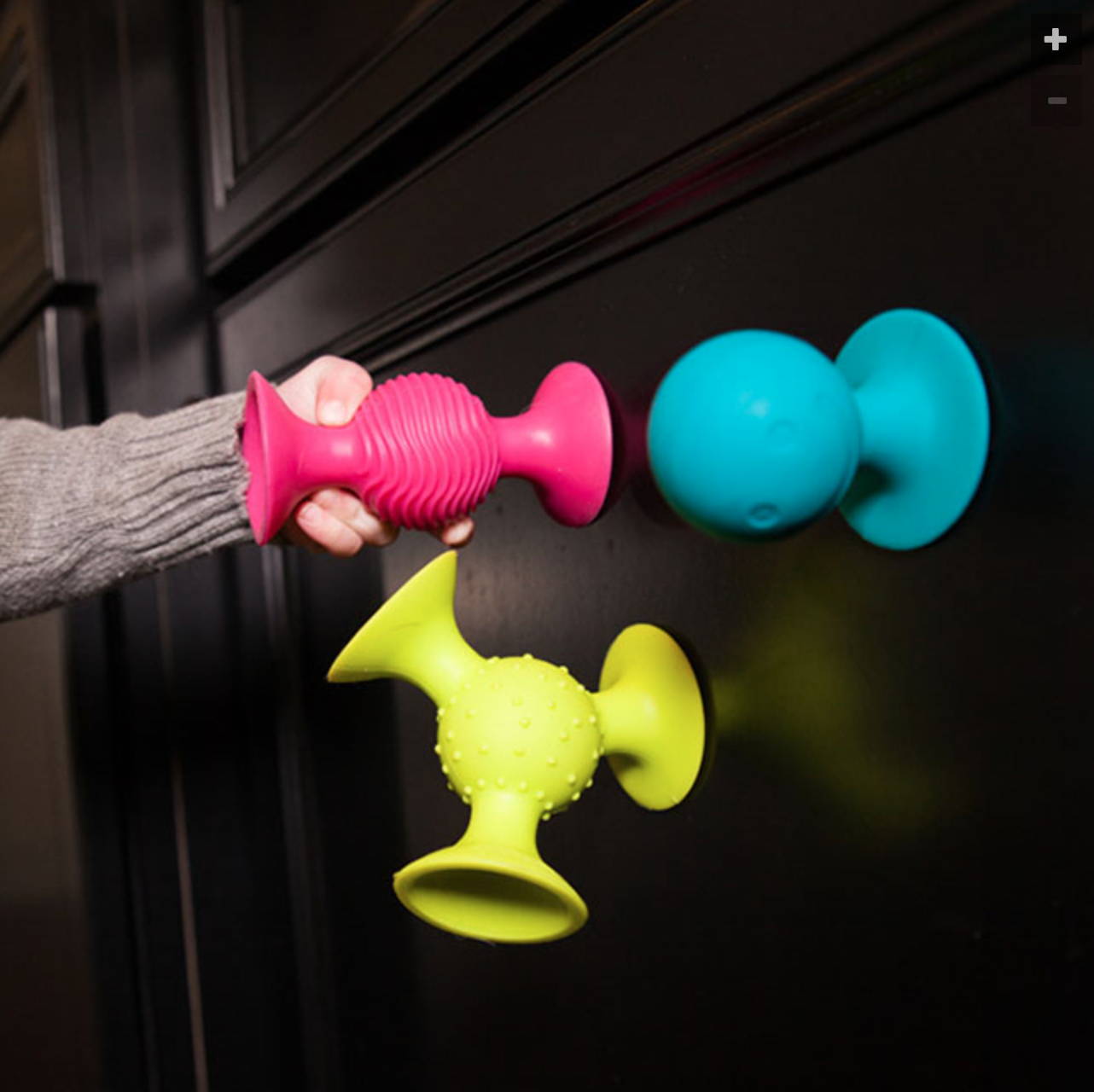 This toy is truly the best. All babies LOVE it and it can be used in a variety of different ways from sticking on the window to encourage pulling to stand to sticking to an airplane window on your little ones first voyage!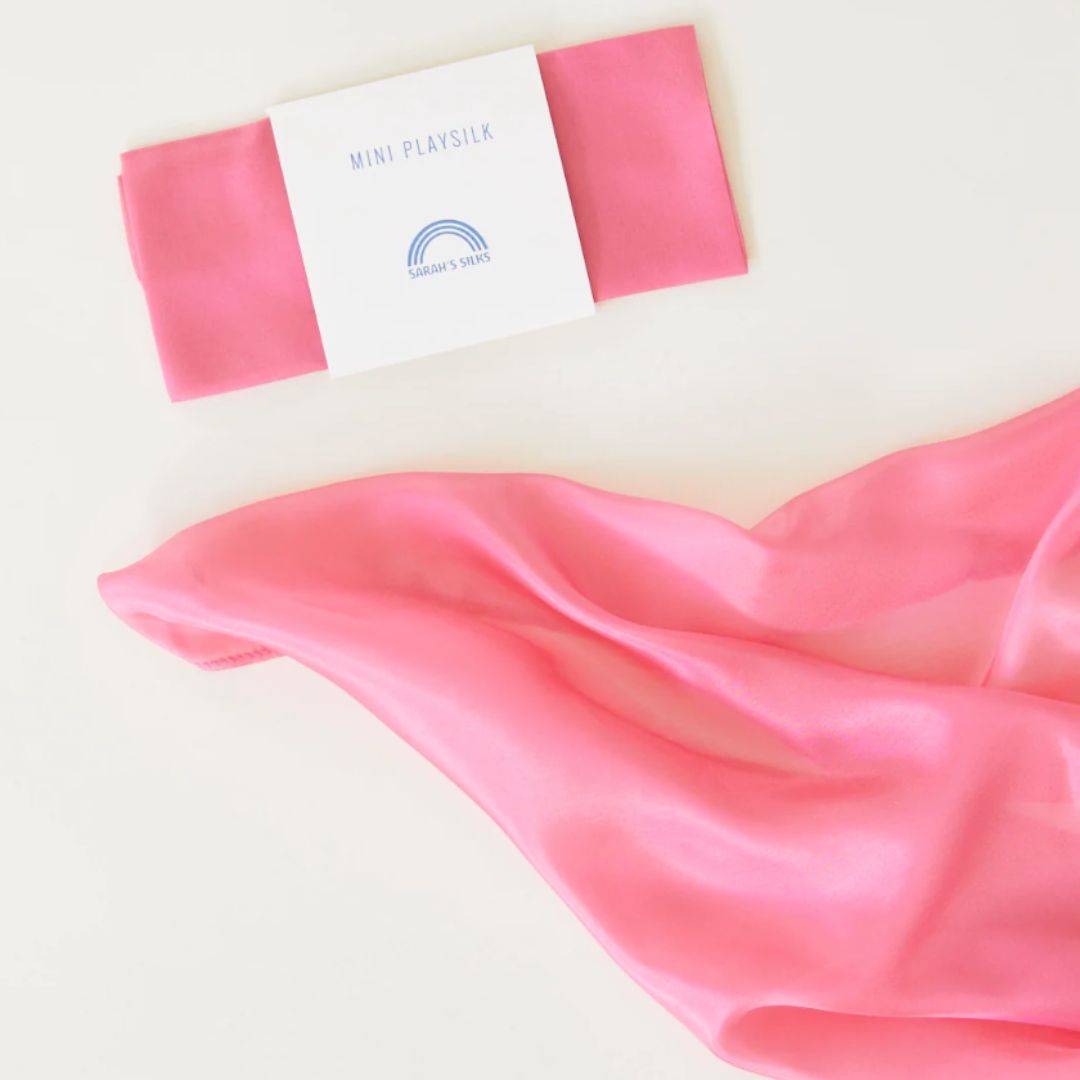 A toy that can truly be used for so many years and in so many different ways. These silks are very high quality and will last many years. I highly recommend!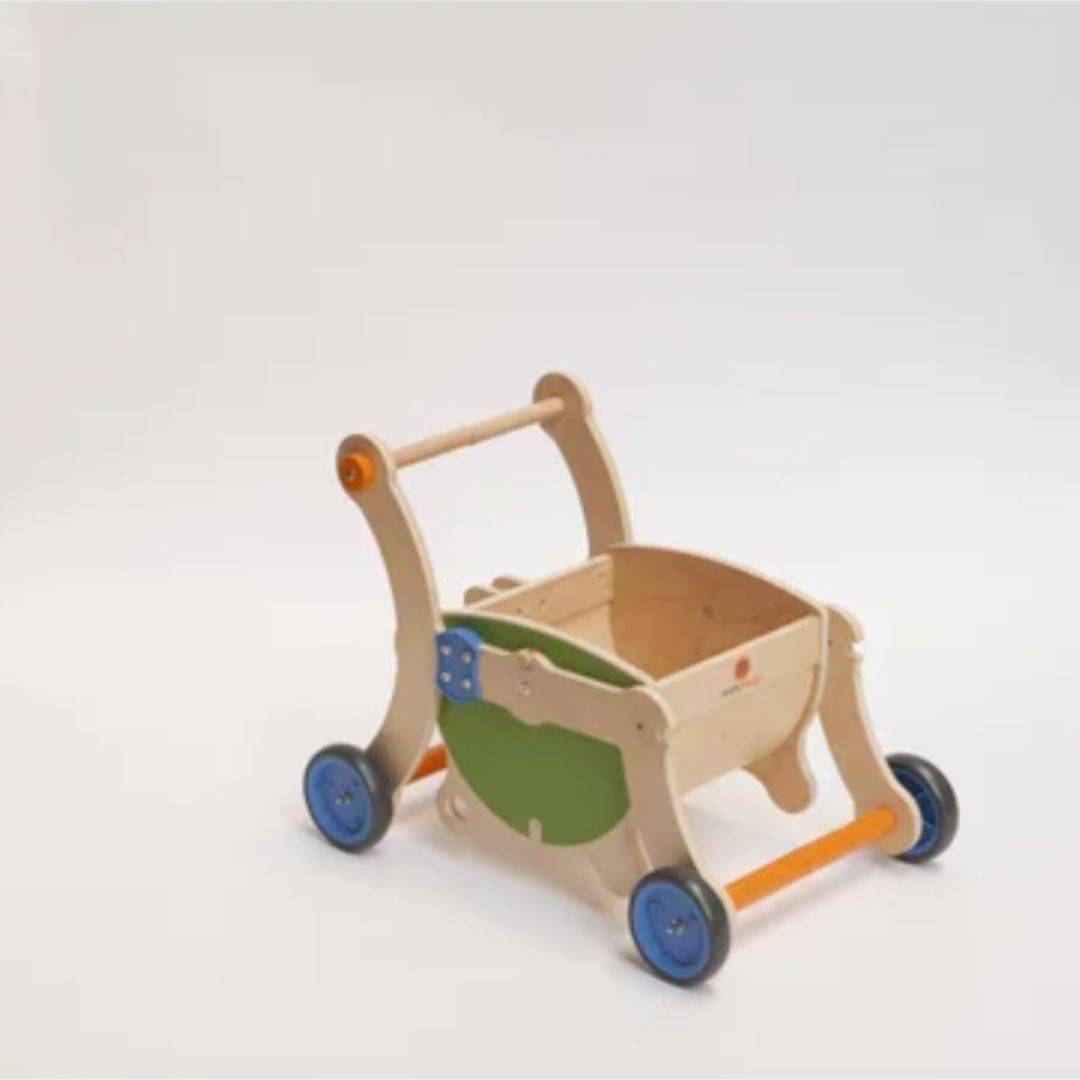 This is another great toy that will grow with your baby. As your little one is learning to walk, they will push the cart and it will become part of their pretend play for years to come.