The Best gifts for 2-3 year olds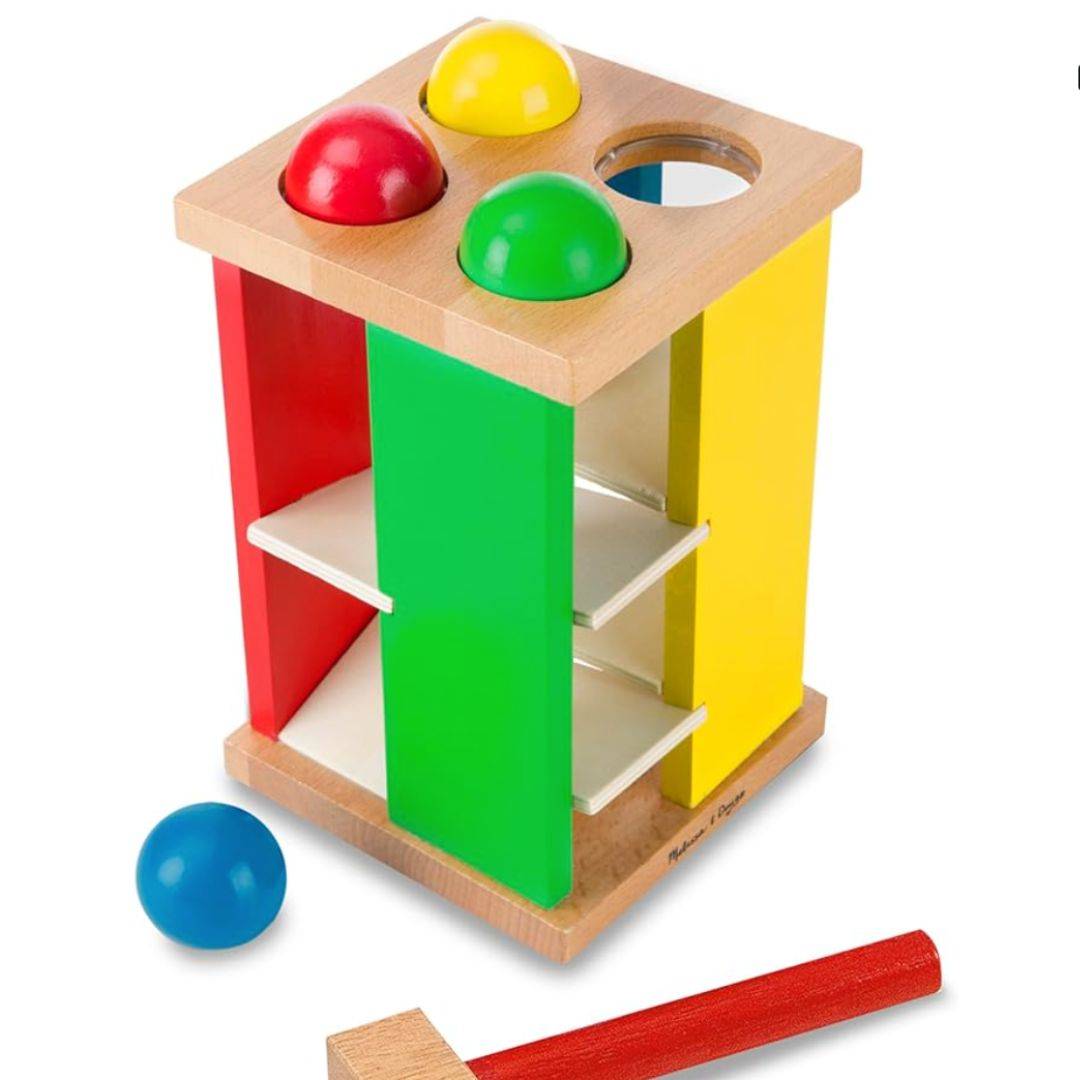 This toy might be the most popular toy in our waiting room so of course, I had to include it in this guide. The kids are drawn to it and absolutely love exploring how to get the balls through the holes and watch them go down the tower.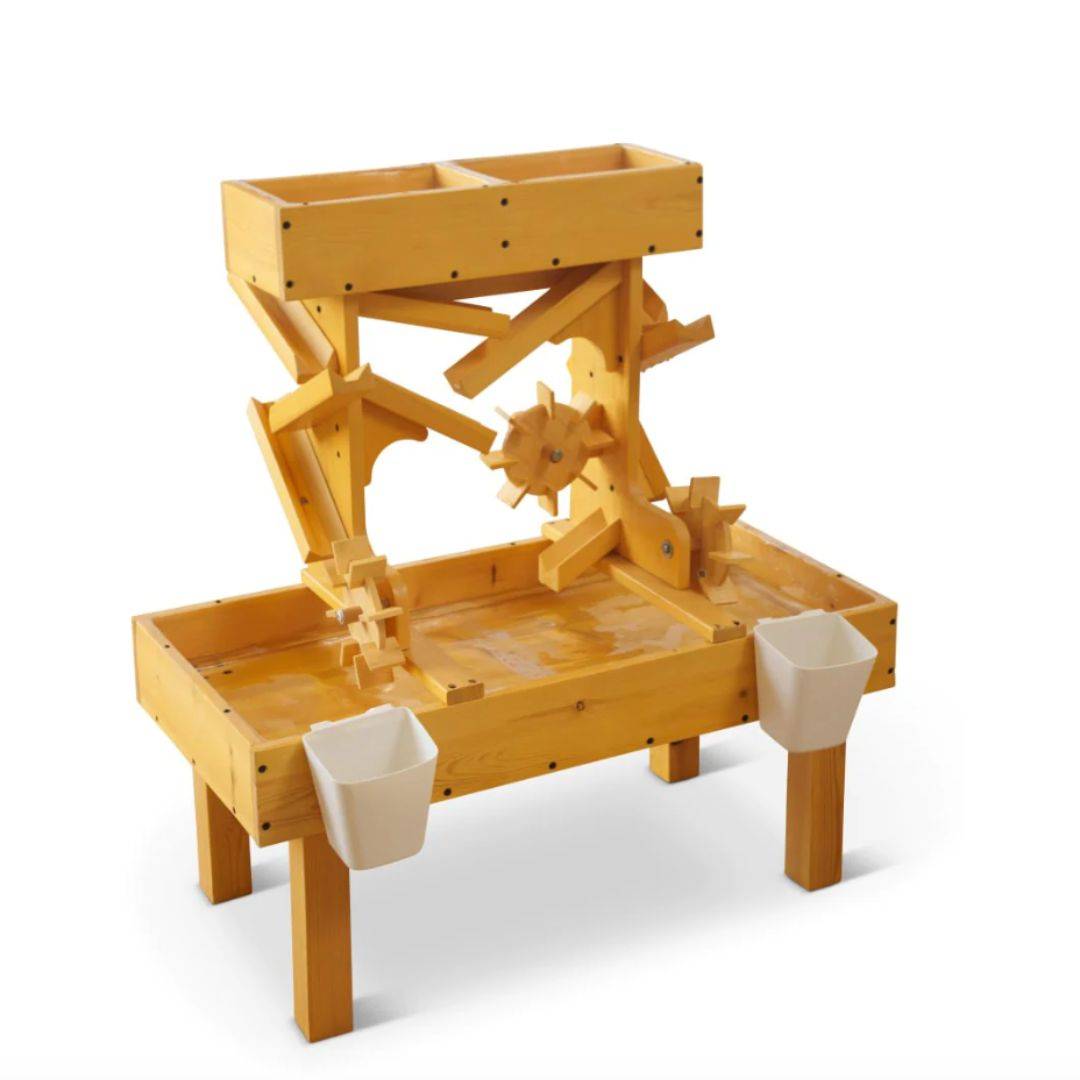 Avenlur Outdoor Wooden Water Table For Kids
I love water play! Not only can it entertain kids for a long period of time but it also allows children to explore their creativity and use materials in different ways. I chose this water table because of it's different components and modern look.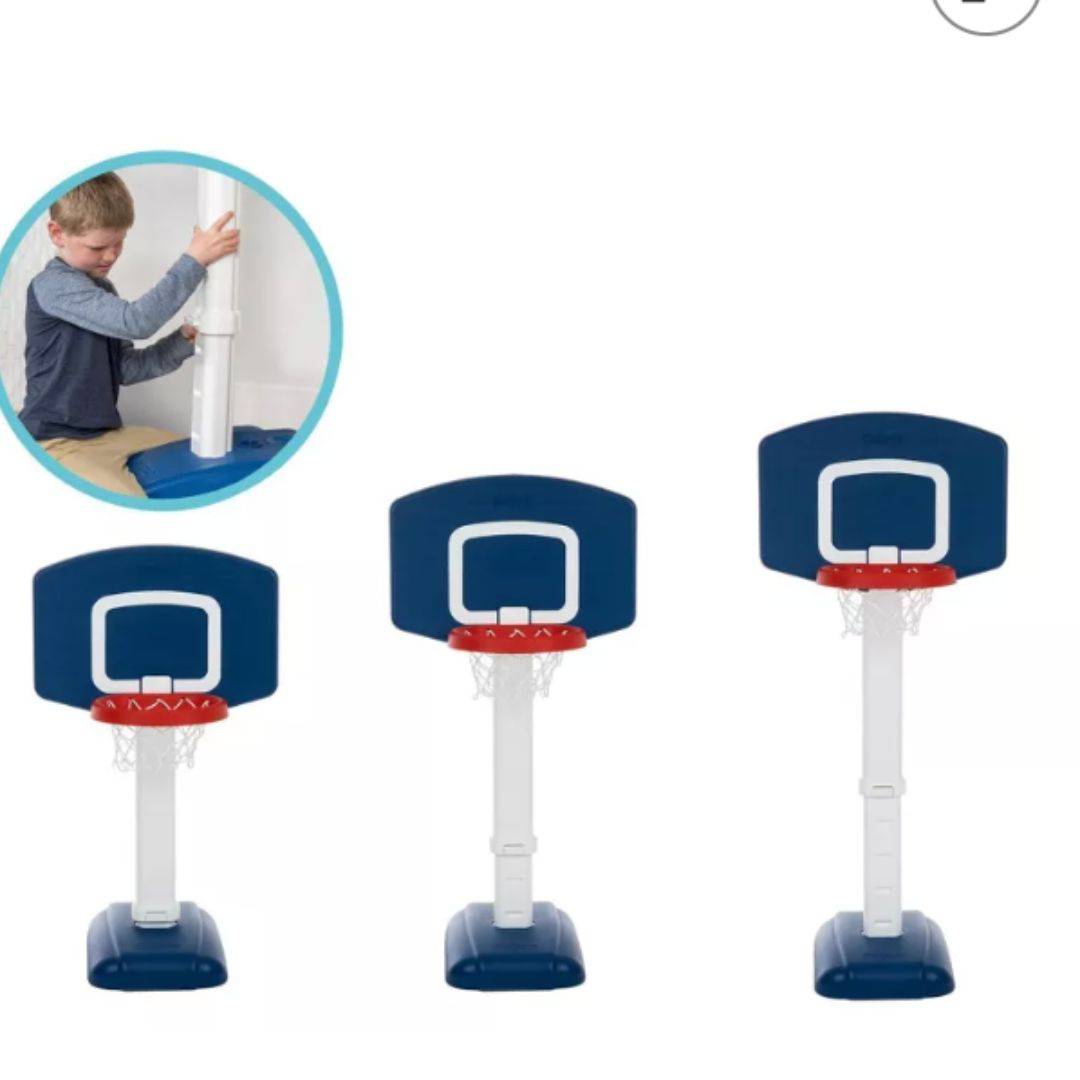 Gosports Kids' Tot Shot Modern Basketball Toy Hoop Set
When choosing toys, I find we often go to sedentary toys, but it is important that kids have ample opportunity to move. A basketball hoop is the perfect gift to encourage gross motor skills. I love this hoops minimalist design while still being kid friendly.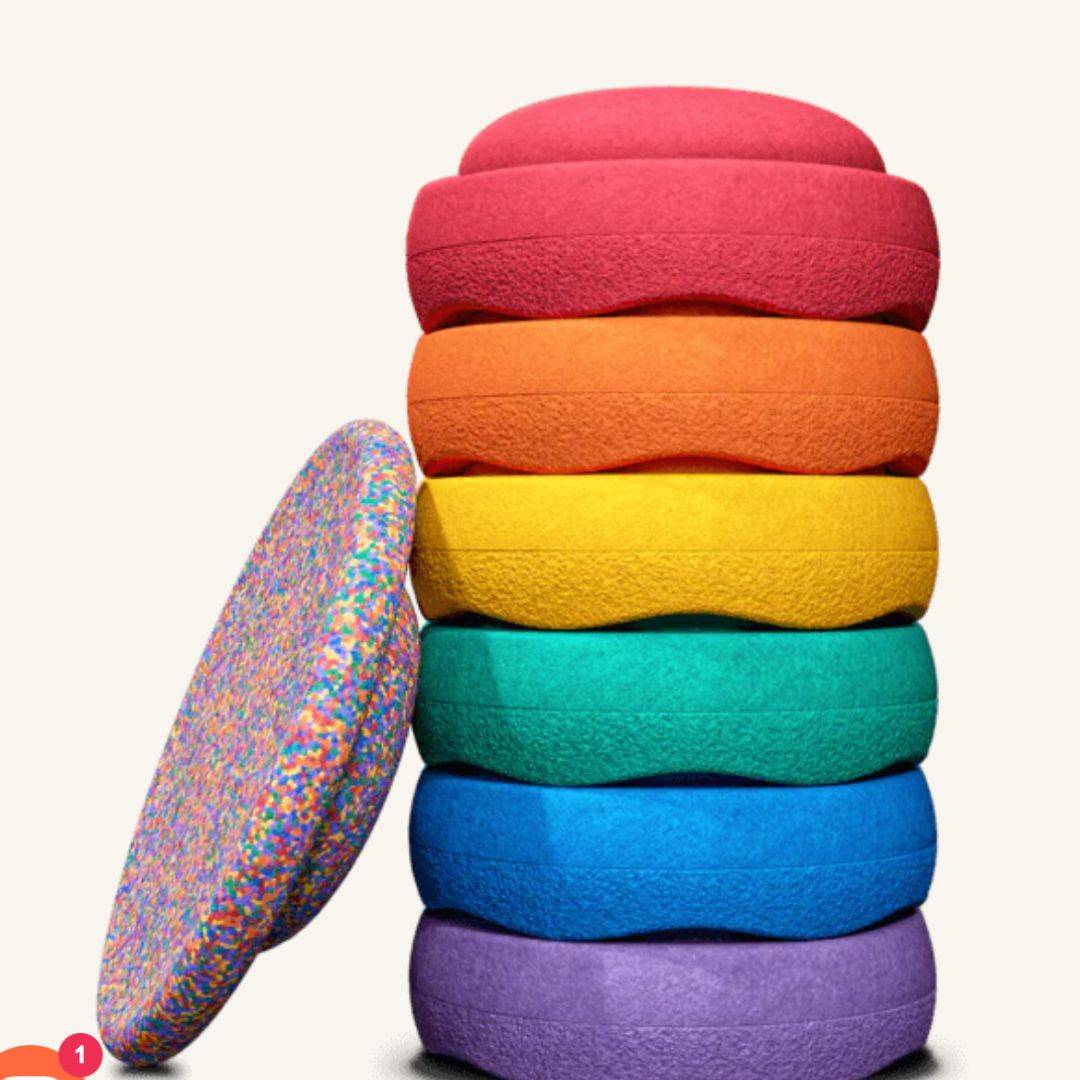 Rainbow Set | Stapelstein
I recently met the founder of this company and was so impressed by his take on toys and the quality of the material that these are made out of. These are durable, lightweight and I love that they float! They can be used in many different ways, allowing them to grow with your little one.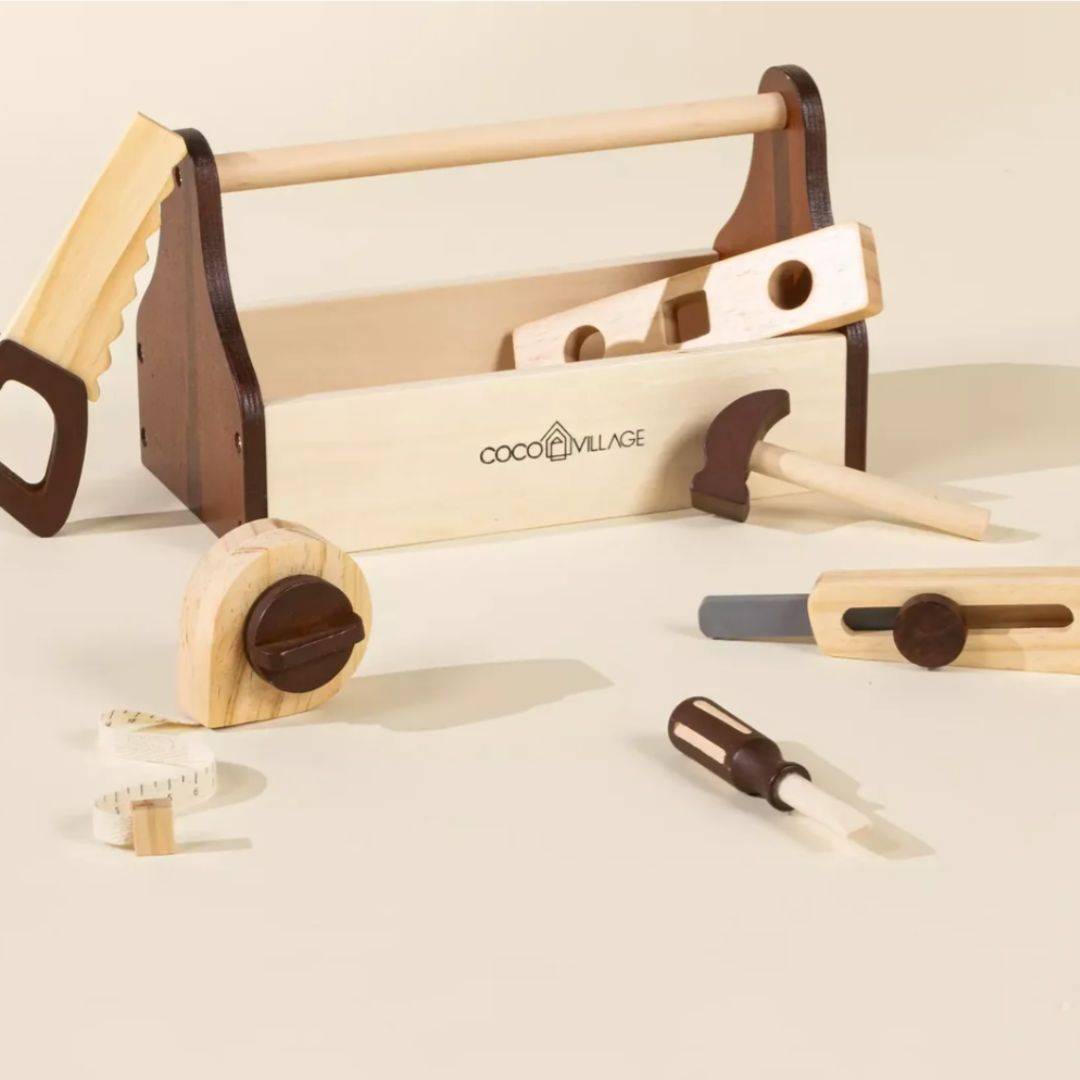 Wooden Tool Playset | Coco Village
A wooden tool box is another one of my favorite gifts. Kids absolutely love pretending that they are fixing items around the house! The tape measure in the set is especially neat - and definitely will be a favorite tool.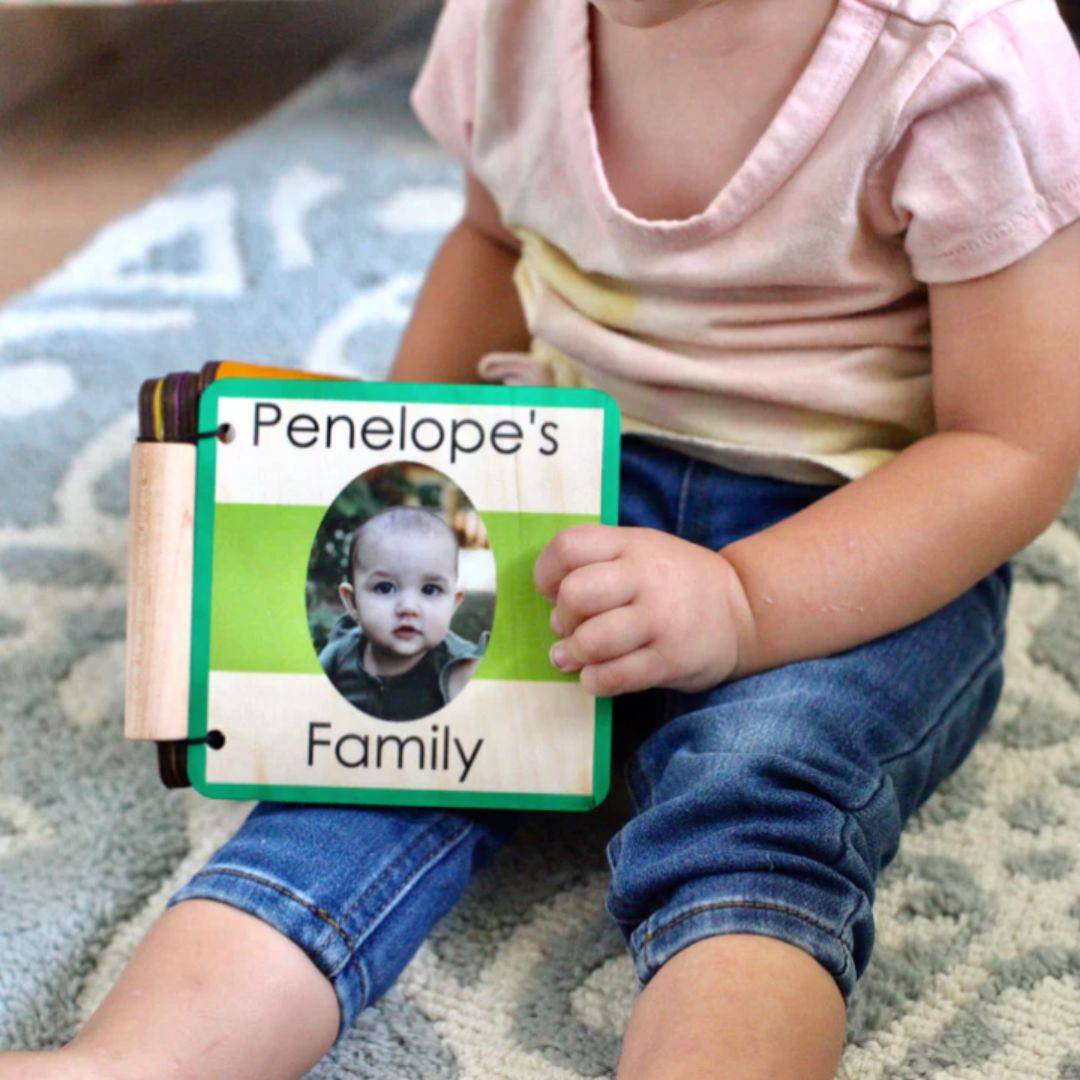 Custom Toddler Family Book
As little ones prepare to start their journey into preschool, this is a special book that can be kept in their cubby to help with the transition. I love that it is not made of paper so that it lasts and can travel with your little one.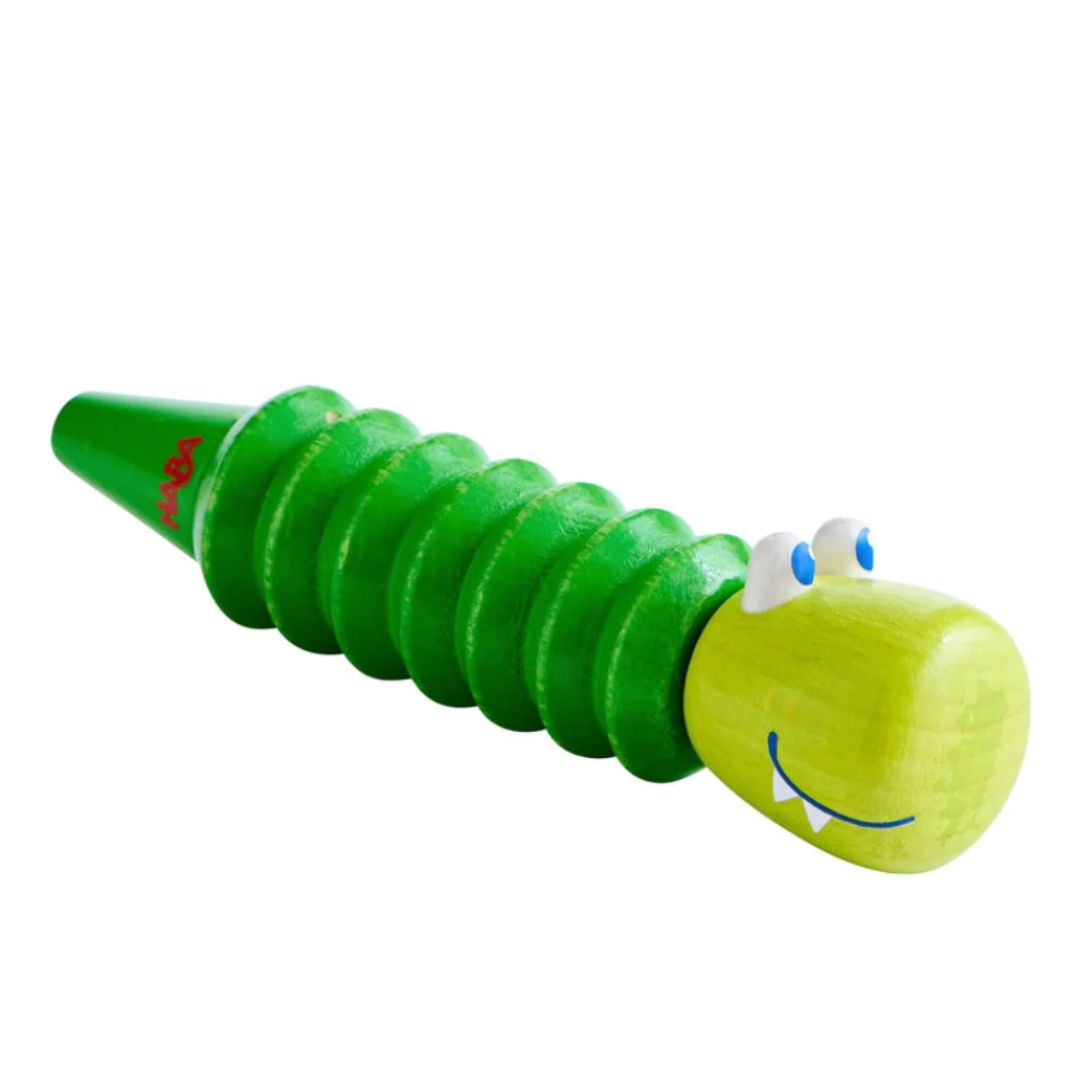 A perfect toy to allow your little one to explore making music while working on their oral motor skills! Hape is another one of my favorite brands and I love the quality of their toys and that many can be found on amazon!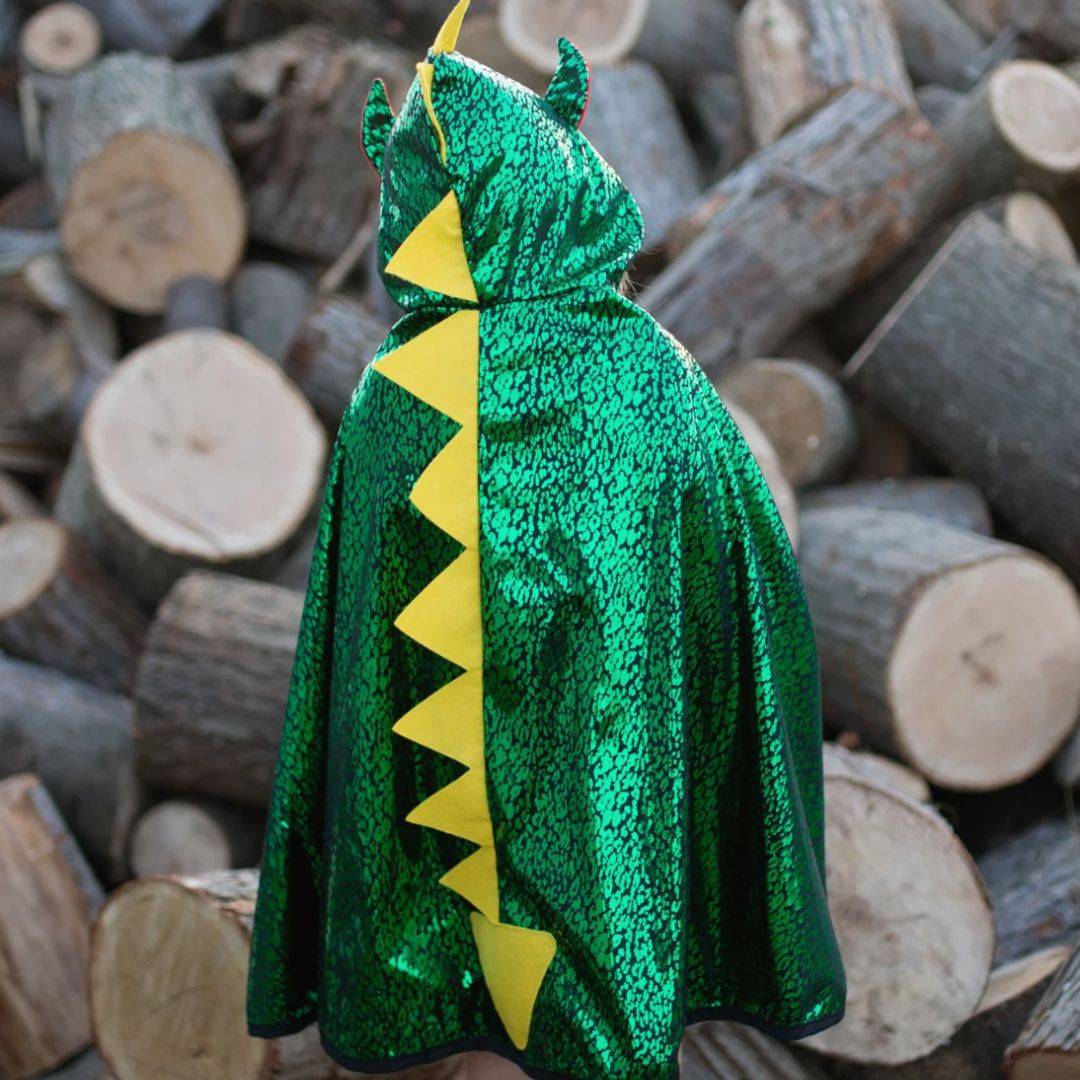 Dragon Knight Reversible Cape
Let the dress up begin! What better way than these capes which are easy to put on and provide 2 costumes in 1!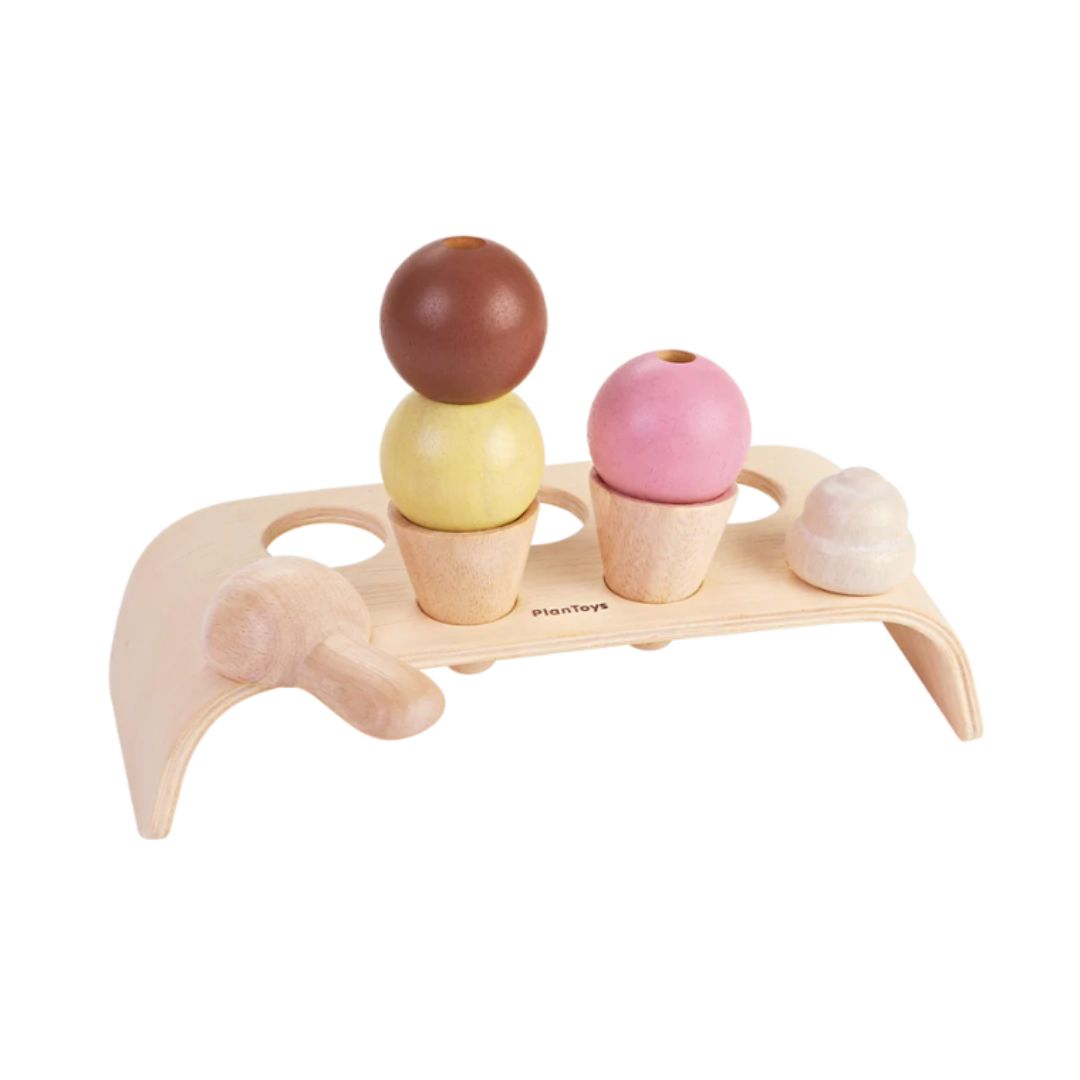 Another amazing toy to foster pretend play and one that all children love, an ice cream set! This set will be used for many years to come. Plan toys is one of my favorite brands and also a brand that can be found on amazon!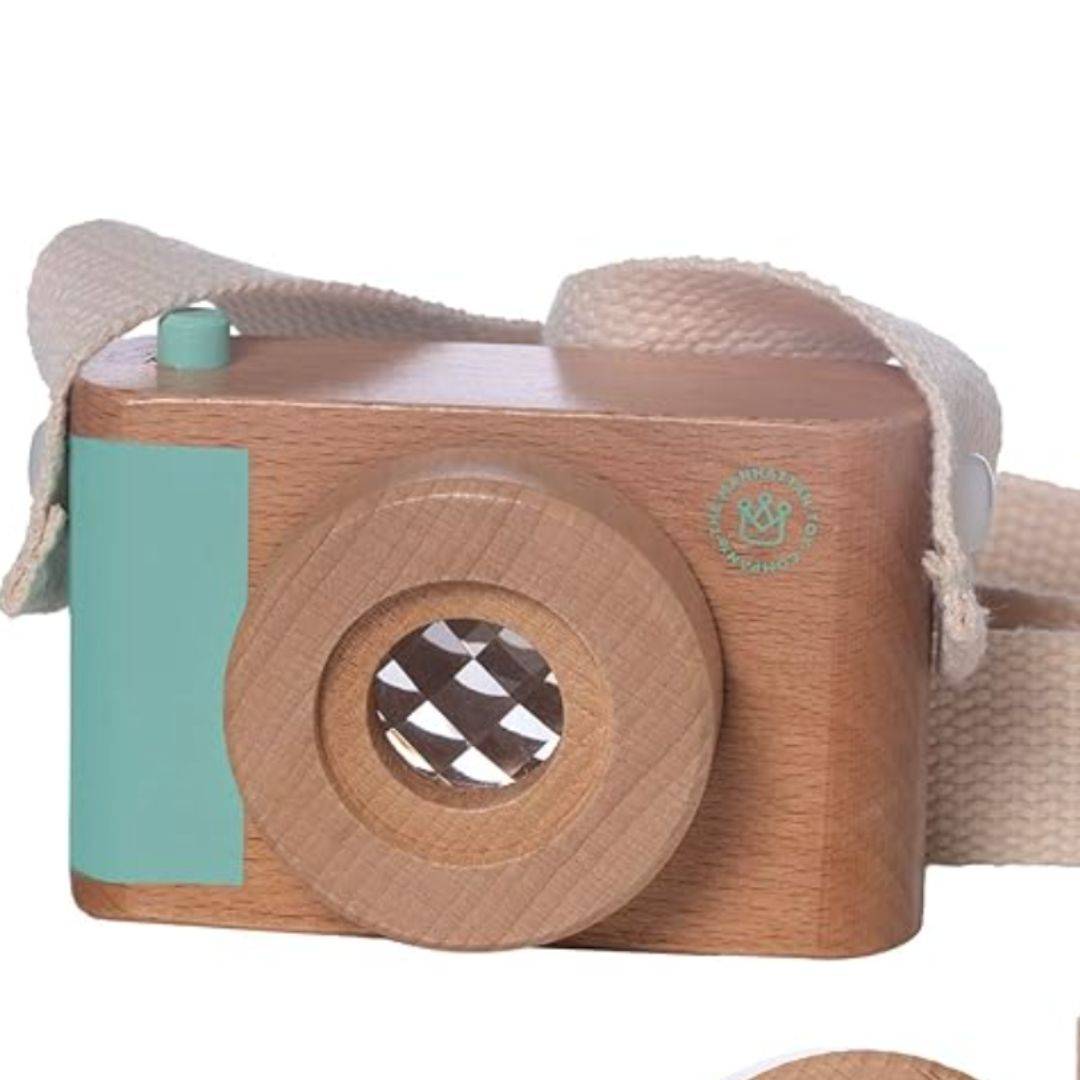 Manhattan Toy Natural Historian Wooden Camera
One thing you will notice about this list of toys is that very few of the toys require batteries. When it comes to pretend play items, like cameras, many are electronic - making noises etc. What I love about this camera is that it fosters creativity without the use of technology. Kids can still change the lens and pretend they are on many different adventures!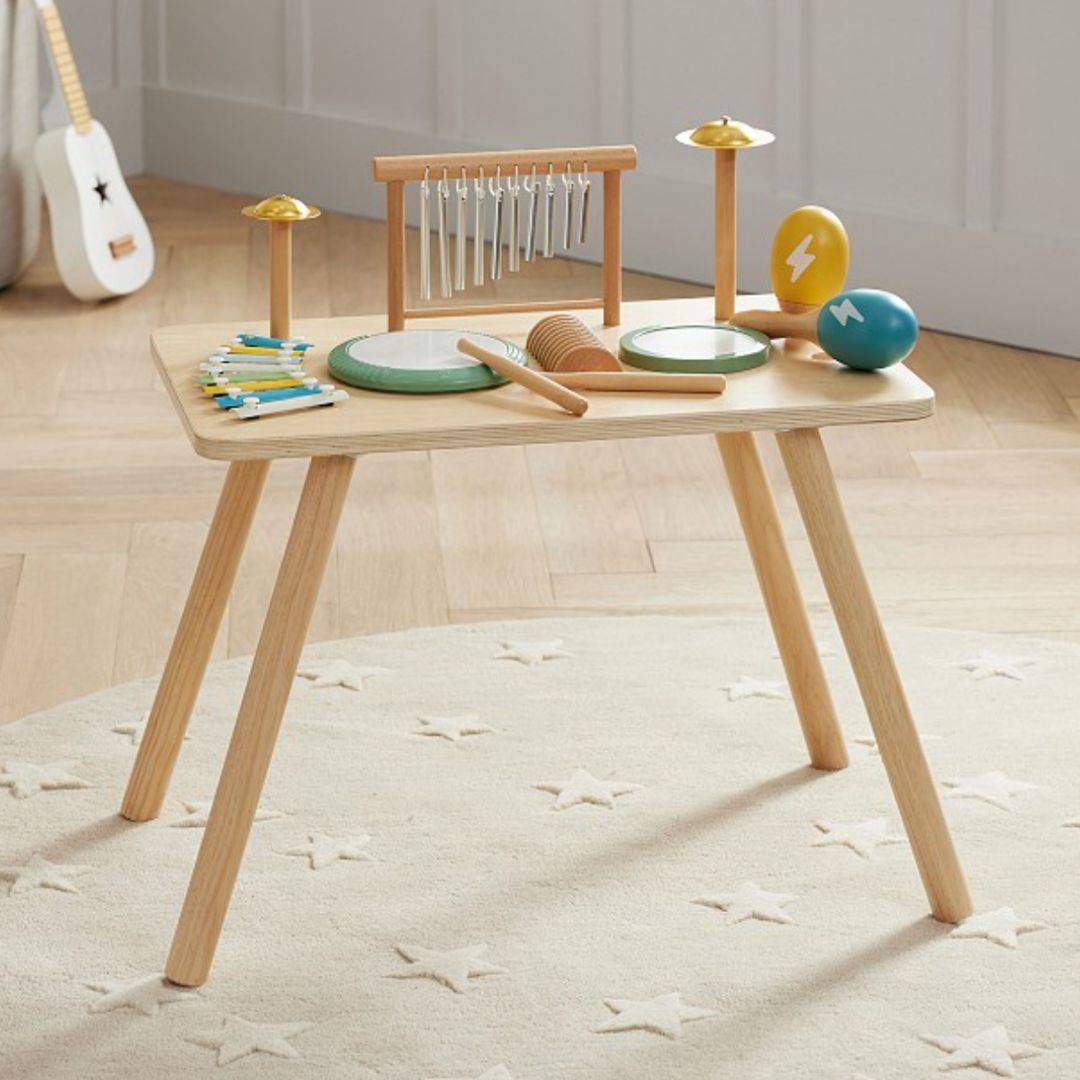 I absolutely LOVE how many different ways this music board can be used. It truly provides endless possibilities while your little one begins to explore music.